'Has Always Insisted on the Max': Skip Takes Aim at Lebron James' NBA Earnings Compared to Michael Jordan
Published 02/12/2021, 11:30 AM EST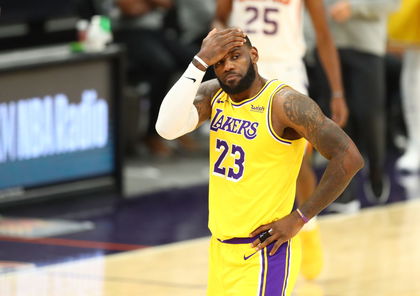 ---
---
Skip Bayless is a unique individual. He can come up with weird analogies, find out even weirder statistical facts to take aim at LeBron James' legacy. Just whatever it takes to diminish his legacy.
ADVERTISEMENT
Article continues below this ad
This time he took another shot at him via social media. Talking about a subject that's considered almost sinful in the NBA – players' pockets. Drawing parallels to the other greats, he tweeted,
"LeBron will soon pass ONE BILLION DOLLARS in career NBA salary earnings. Has always insisted on the max. YET: How many more MJ-chasing championships would he have won if he'd taken less $ to have a better supporting cast – as MJ always did. Or Tim Duncan. Or Tom Brady. Why, King?"
ADVERTISEMENT
Article continues below this ad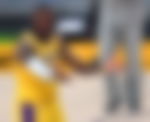 Why is Skip wrong with this claim regarding LeBron James?
The NBA analyst's proclamation is baseless. Yes, LeBron could have taken less; even potentially played for free. But why should he? Premium players demand a premium pay-day.
With context to Michael Jordan, he played in an era where the league didn't have the extraordinary salary numbers that we see today.
Even though he took partly $3 million for most of his career, in the final two years of his tenure with the Chicago Bulls, he netted close to $30 million for each season. Mind you, this was the time when salary cap restrictions had not come into effect yet.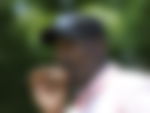 Skip's previous comments on his max contract extension
This is not the first time that the 'Undisputed' host is targeting the Los Angeles Lakers' forward. When his new 2-year deal was announced in early December, he chastised him for eating up the cap space.
"LeBron adds two more years to his contract, which will eat up $85 million of cap room. A true GOAT, Tom Brady, has always taken less to maximize the talent around him. Tim Duncan took peanuts his last 3 seasons for the same reason. Not the faux GOAT."
ADVERTISEMENT
Article continues below this ad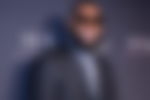 Talk about living in someone's head rent-free. You can't blame someone for maximizing their earning potential. And it's not as if James is not worth every penny. He brought back the glory days at the purple and gold while playing at an MVP level this season.
Do you concur with Skip's assessment?
ADVERTISEMENT
Article continues below this ad