Having Talked to Ghosts, Dwyane Wade's Wife Gabrielle Union Reveals a Creepy Experience
Published 01/22/2023, 9:30 AM EST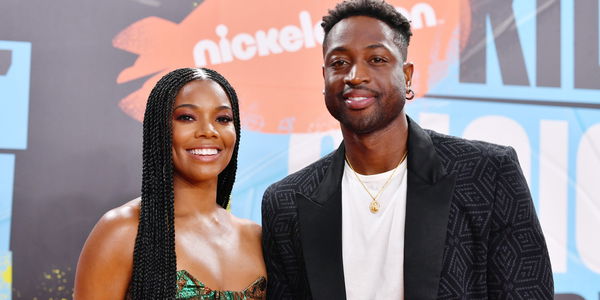 First of all, here's one question for you. Do you believe in ghosts or in the existence of any such paranormal beings? Because former Miami Heat star Dwyane Wade's wife and popular actress Gabrielle Union sure does believe in them. When it comes to the discussion of unseen activities or unexplainable occurrences of certain phenomena, there's always a clash in opinions between two parties. However, it seems evident that Union has a firm belief in matters that go far beyond science.
Amidst the ongoing legal battle between Dwyane Wade and ex-wife Siovaughn Funches, actor Gabrielle Union shared an unexplainable experience she encountered years ago.
Gabrielle Union talks about her paranormal experience
ADVERTISEMENT
Article continues below this ad
In the episode Armchair Expert with Dax Shepard of Gabrielle Union's podcast, Union talked about her creepy encounter at a hotel in New Jersey. The 'Good Deeds' actress had apparently rented an Airbnb while she was in New Jersey for a movie shoot. However, immediately after entering the room, Union supposedly felt the change in atmosphere and spoke out to assure the invisible energy that she would not get in their space.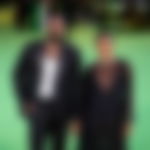 "'Hey guys! I'm just staying for a little while and I'll respect your space and you respect mine'. I'm announcing this to the ghost and just be like, you know, 'I don't want any smoke, this will be my room and I'll stay in here, I'm not gonna mess with you guys and thank you for allowing me to share space with you'." Gabrielle relayed.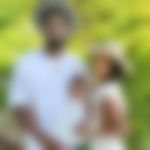 ADVERTISEMENT
Article continues below this ad
Union stayed in the hotel for two weeks without any interference. However, on the very last day when Union was all set to walk out of the room with her luggage, the closet door, that she had closed mins ago, sprung back open. Union, who was completely unfazed by the incident, simply thanked whoever was present in the room and walked out.
Dwyane Wade engages in a legal battle with ex-wife
3x NBA champion Dwyane Wade has been warring with his ex-wife Siovaughn Funches for quite a while now. The legal battle began when the former Miami Heat star filed a court case for a name and gender change on behalf of his daughter. Wade and Funches' 14-year-old daughter Zaya came out as a transgender in 2020. Two years later, Wade asked the court for permission to legally change her name and gender.
ADVERTISEMENT
Article continues below this ad
WATCH THIS STORY: 3X NBA Champion Dwyane Wade along with Kim Kardashian, Kevin Hart, and Sylvester Stallone might get in trouble for alleged violation of water laws in California
However, Wade's ex-wife was not on board with the whole idea and appealed to the court to dismiss Wade's case. According to Funches, their divorce settlement agreement required Wade to get her opinion on any matter that concerned their children. Furthermore, she also accused Wade of making profit from their daughter's situation.
Edited By: Satagni Sikder