"He Doesn't Care about the Rest of the Field.. You're Irrelevant": Kobe Bryant's Strong Mindset Was Unveiled by NBA Legend
Published 08/31/2022, 2:30 PM EDT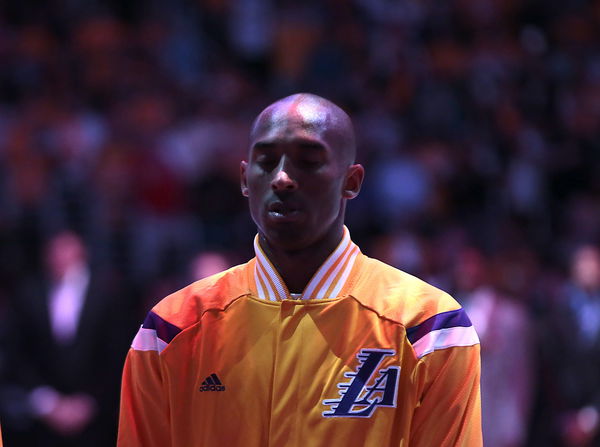 Kobe Bryant enacted a unique training regimen before games that helped him to edge out opponents in crucial encounters. NBA veteran, Gilbert Arenas, once revealed the Mamba's special routine to illustrate his sheer dedication to the game of basketball. As it turns out, Arenas found out about this specific kind of training when he observed Kobe Bryant practicing before games.
The late great Kobe Bryant, will always be admired for his incredible work ethic and relentless commitment to his craft. In this interview with DJ Vlad, Gilbert Arenas shared a story that would further reinforce the legend of Kobe Bryant among NBA fans.
ADVERTISEMENT
Article continues below this ad
Gilbert Arenas reveals intense training routine that Kobe Bryant enacted before games
During the interview, Arenas unveiled the secret training method that granted Kobe Bryant an edge over his opponents. "His methods were intense before games," he declared. Arenas further stated, "He trains for his toughest opponents."
As it turns out, Kobe enacted intense game moves in his pre-game workout. During the plays, he crafted his movements based on the playing style of his chief opponents. In other words, the five-time NBA champion, practiced his moves in anticipation of the movement patterns of the other team's best defenders.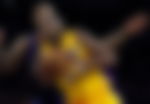 The rest of the roster didn't matter to him. "You don't care about the rest of the field. The rest of the field-you're irrelevant," Arenas added.
Kobe's toughest opponents
Meanwhile, Gilbert Arenas also talked about the players Kobe Bryant deemed to be his competition on the court. They included top defenders like Raja Bell and Bruce Bowen, among others.
ADVERTISEMENT
Article continues below this ad
Arenas had the privilege of observing Kobe closely during his stint with the Washington Wizards. Before games, the 2008 MVP would enact moves that would come in handy against top defenders of the league.
In fact, the three-time All-Star would often hear Kobe yelling if his teammates failed to imitate someone like Raja Bell's style. The Los Angeles Lakers legend would immediately let them know that they're doing it incorrectly.
WATCH THIS STORY: LeBron James, Trae Young, DeMar DeRozan And Other NBA Stars Who Brought The Razzle Dazzle to The Drew League This Year
ADVERTISEMENT
Article continues below this ad
Painstaking exercises like this made Kobe a tough player to hard for the most part.
What do you think of the Mamba's unique training regimen? Let us know your thoughts in the comment section.
Edited By: Vibhanshu Kumar