'He has Built an Empire': Portland Trail Blazers' Executive Admits Damian Lillard Does Not Want an Out
Published 07/23/2021, 12:56 AM EDT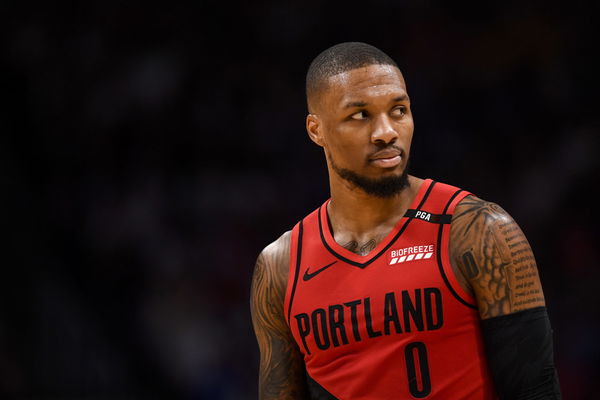 If there is anything that is stealing the Milwaukee Bucks' thunder of winning the NBA championship after 50 years, it's all the trade rumors swirling around Damian Lillard. Lillard is what makes the Portland Trail Blazers more relevant than they are in the league. His shooting skills and ability to carry them on their shoulders have helped make a big name for himself. Although he might be achieving a lot of success, his team is stagnant at being mediocre.
ADVERTISEMENT
Article continues below this ad
Contrary to popular opinion: Dame doesn't want to leave?
The Portland Trail Blazers have an MVP caliber player leading them, yet they are far away from top teams in the league right now. Their constant struggle in the regular season and scraping through to reach the postseason and then being kicked off very early hasn't helped their case either.
ADVERTISEMENT
Article continues below this ad
And it seems like Lillard is tired of wasting his prime with a team that is showing no signs of taking him to the promised land. So, there has been speculation that Dame requested a trade from the Blazers. And even though he clarified that no such thing has happened, he didn't have very brilliant things to say about the franchise.
While his comments have sparked uncertainty in his future plans, a Blazers' executive seems to think otherwise. He recently told 'The Athletic', "I don't think he wants to leave. He has built an empire here. But we have to assume he is leaving to make sure he is not leaving."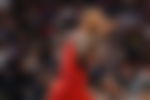 WATCH THIS STORY: Damian Lillard, Ben Simmons & Other NBA Players Who Will Be Trending During Trade Talks
What can the franchise do to keep Damian Lillard?
It's already confirmed former PG Chauncey Billups is taking over as their head coach. But keeping another playoff exit at the hands of the Denver Nuggets this season, plenty of roster changes need to be made around Dame. A poor roster is the biggest reason behind their consistent downfall.
ADVERTISEMENT
Article continues below this ad
When the Blazers should have focused on bringing in a bonafide superstar next to Lillard, they settled for CJ McCollum. Even though his impact on the offense is integral, he has let them down badly on the defensive end. So, not only do they need someone who can be a useful defender but also shares Lillard's playmaking burden.
Adding better role players also should be on their to-do list. Jusuf Nurkic hasn't been showing up as expected since the past few years and others like Enes Kanter, Derrick Jones, and Zach Collins also aren't cut out for a team that wants to bring in a championship. Only Norman Powell and Robert Covington have made an impact during clutch moments.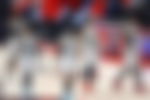 Since Dame's entry into the franchise, they've only made one appearance in the Conference Finals. And have left the playoffs in the first round itself since the past two seasons. This trend needs to change and this can only be done with their superstar on their side. The Blazers need to act faster and smarter if plan to keep Lillard for longer.
ADVERTISEMENT
Article continues below this ad