"He Thinks I'm Dennis": Michael Jordan Was Left Unamused As Millionaire TV Host Once Poked Fun at Him for "Burning" and "Itching"
Published 08/31/2022, 12:30 PM EDT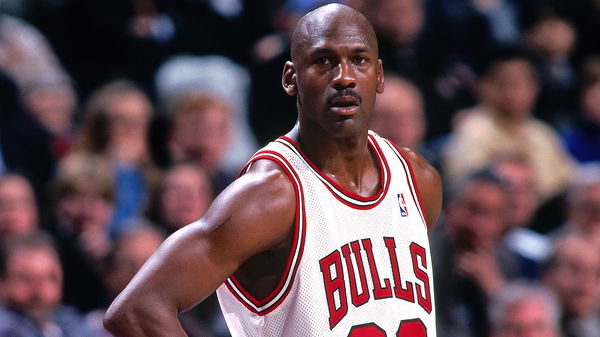 Chicago Bulls legend, Michael Jordan, is not somebody to poke fun at. Players have learned it the hard way back in the day, as Jordan has burned them over the years on the court. But one time this Millionaire TV host tried to do the same and Jordan was not left amused.
Back in 1997, Jordan had just his fifth title with the Bulls. And in the offseason, Jordan decided to launch his own wellness brand. He launched his own body spray, deodorant, and other products. And to promote that Jordan went on The Tonight Show with Jay Leno, where he interacted with the host.
ADVERTISEMENT
Article continues below this ad
But when the host tried to have some fun with Jordan, he wasn't very impressed.
Michael Jordan fired back at a reporter trying to make fun of him
Leno was looking at the products and he tried to have some fun with him. First, he got out the soap and made a few jokes with it. And Jordan was also playing along with him for a while. And then Leno got out the spray. He tried it out and Jordan was not impressed with the amount he tried on. So he took it and sprayed it all over him.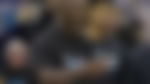 ADVERTISEMENT
Article continues below this ad
After that, he got out the non-alcoholic spray. He said," So you're not gonna have lot of bums buying it and drinking it." Jordan emphasized on the reason that it was alcohol-free because it doesn't burn. Then Leno tried to make fun of it and goes, "It doesn't burn, are you afraid of burning. The burning, the itching."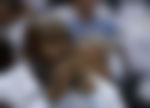 Jordan who was playing until that time, was not amused with it and he said, "He thinks I'm Dennis." He also made a sarcastic remark by thanking him for having him on his show, which clearly felt like a shot at Leno.
ADVERTISEMENT
Article continues below this ad
WATCH THIS STORY: 3 off-court controversies of Stephen Curry 
This may have been the first time Leno met Jordan, so he tried to have fun with His Airness. And Jordan burned him for it. If it was on the court, Jordan would have absolutely destroyed him. But even when he was on national television, Jordan did not let go and he let Leno know.
Edited By: Vibhanshu Kumar