'Hell No!' – Reggie Miller Explains How He Got a Michael Jordan Jersey Signed Despite Their Rivalry
Published 05/04/2021, 11:00 AM EDT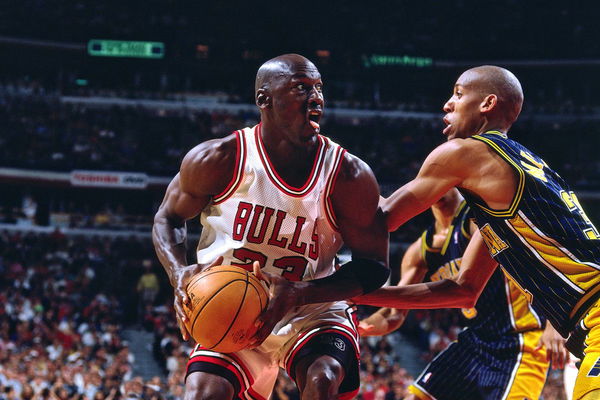 ---
---
Michael Jordan is an icon of this game. Basketball fans all hold MJ in the highest regard because of what he did for the game. But it isn't just the fans that have such great respect for him. Many of Jordan's compatriots, those who played with and against him, have spoken about what he has been able to do for the game. In fact, one of his old rivals did everything he could to try to get a signed jersey from 'His Airness'.
ADVERTISEMENT
Article continues below this ad
Reggie Miller didn't want to ask Michael Jordan for his jersey
NBA Legend Reggie Miller was a guest on the Dan Patrick show. He spoke about some of his most prized possessions. One of these items is a signed jersey from Michael Jordan. However, Miller didn't ask Jordan directly to sign his jersey. Rather, he sent one of the ball boys to go to MJ and get the jersey signed for a Pacers staff member without ever revealing that he wanted one from Jordan too.
ADVERTISEMENT
Article continues below this ad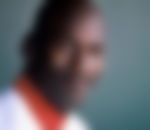 Miller said, "You think I asked for that? Hell no!… One of the people that worked for the Pacers wanted one. And they said, 'Hey, I'll get two if you put a word in'. I said I'm not putting a word in so I sent a ball boy down to the Bulls locker room to say 'hey, there's a friend of Reg on the Pacers that would love your autographs. He and his friend wanted to know if you'd sign these too'. I was the friend! He didn't think Reggie wanted the jersey."
Miller and Jordan had a huge rivalry
Miller's story comes as no surprise. The duo had a heated rivalry in the NBA, and Miller had mouthed off to Jordan once, causing Jordan to show him who was the alpha. After an incredible performance, Jordan told Miller, 'Be sure, and be careful, you never talk to Black Jesus like that.' In fact, the duo even engaged in a physical brawl during their early years in the NBA, and Miller has stated in the past that he wasn't afraid of Michael Jordan.
ADVERTISEMENT
Article continues below this ad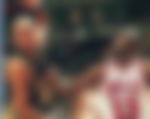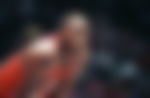 The pinnacle of their rivalry came during the 1998 Eastern Conference Finals. Miller and the Indiana Pacers provided a tough challenge for the reigning NBA champions and even forced them to a game seven. Miller played fantastic basketball but wasn't able to overcome MJ and the Chicago Bulls. Despite the relationship not being good between the two, both players clearly respected each other and their games.
ADVERTISEMENT
Article continues below this ad