'Helping Through Playoff Situations': Isaiah Thomas Shares His Favorite Memory with Kobe Bryant
Published 05/17/2021, 3:30 PM EDT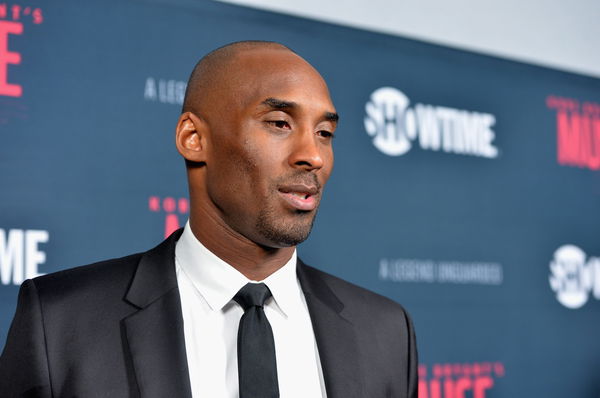 ---
---
This weekend, the basketball world enshrined Kobe Bryant. Vanessa Bryant and Michael Jordan took to the stage to induct Kobe Bryant into the Naismith Pro Basketball Hall of Fame. It was a great night for fans who got the chance to go down memory lane and look back at some of the glorious moments Kobe provided to the world. But it wasn't just fans who remembered him; players did too.
ADVERTISEMENT
Article continues below this ad
Isaiah Thomas remembers Kobe Bryant
Former NBA star Isaiah Thomas spoke about his fondest memory with Kobe Bryant. He spoke about his time with the Boston Celtics, when he took on the Chicago Bulls in the playoffs. Thomas worked with Kobe Bryant to get feedback on his game. Bryant and Thomas would watch film of Thomas' game together, and understand what he was doing right or wrong. To get a second opinion from one of the greatest to ever play the game is a great privilege.
ADVERTISEMENT
Article continues below this ad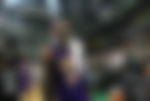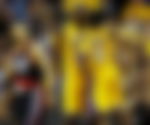 Thomas said, "…The biggest memory for me was when Kobe and I sat down after every game of my series against the Chicago Bulls in 2017 and watched film together. I had my people send the film to him and he'd look it over. Then, we'd be on speaker-phone and he'd be telling me everything that he saw, breaking the game down the way he would if he was in the series. I think that's why he started doing that Detail show with ESPN because it was basically just like that, but it was just me and him."
Bryant was there for Thomas
Thomas added that it was a great bonus having Bryant around. Thomas was dealing with a lot of personal stuff at the time, and Bryant was a great mentor for him. He helped guide him through all the pain and also helped him focus on basketball. Sometimes, Thomas could never believe Kobe Bryant, one of the best ever, was on the phone with him, giving him advice.
ADVERTISEMENT
Article continues below this ad
Thomas said, "I was going through one of the toughest times in my life with the passing of my sister and he took the time out of his day to help me. We were on the phone for about an hour-and-a-half to two hours the day after every game, looking over the film and seeing how I'd adjust for the next playoff game…It didn't seem real that Kobe Bryant was really on the phone with me, helping through playoff situations. That was probably my biggest memory of Kobe, taking the time to really be there and help me."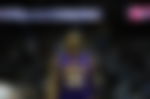 READ MORE: 'He Was There to Destroy You': Devin Harris Recalls His Moment With Kobe Bryant Earlier in His Career
ADVERTISEMENT
Article continues below this ad
Kobe Bryant was a great mentor for so many players in the league today, and his loss is still felt by many to this day. But players in the league do their best to live up to the standard that he set.