"His Focus Is at a High, High Level': Suns Coach Monty Williams Explains Why Chris Paul Will Bounce Back After Poor Game 4 Performance
Published 07/17/2021, 1:38 AM EDT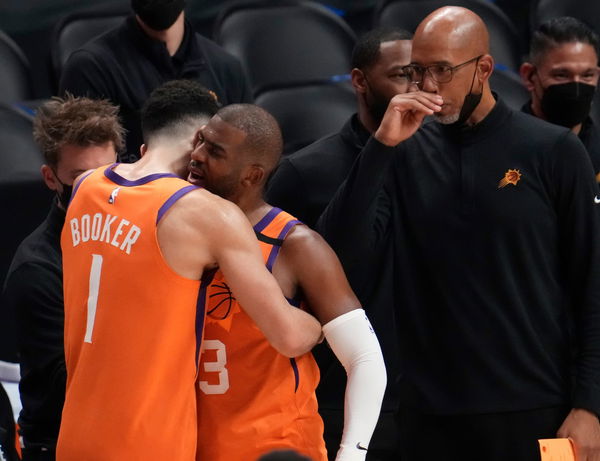 ---
---
After having a 6 point lead going into the 4th quarter, the Phoenix Suns somehow lost Game 4. Milwaukee Bucks pulled through and won 109-103 to upset the Suns. A late game turnover by Chris Paul resulted in Milwaukee taking a 4 point lead. The series now stands at 2 a piece as we head into Game 5 tomorrow.
ADVERTISEMENT
Article continues below this ad
Chris Paul is a huge concerning factor for the Suns as he has not performed up to mark in the last 2 games. Giving turnovers, missing shots and just not being himself on the court – Paul has had a hard time. However, even after Paul's poor 10 point night, Coach Monty Williams has full confidence in his star.
ADVERTISEMENT
Article continues below this ad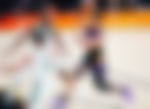 Monty Williams is not worried about Chris Paul
Suns coach, Monty Williams, thinks that it is just a blip on the screen. Williams has no doubt that CP3 is going to bounce back from his poor showing in Game 4. Monty said: "You're not going to see Chris have those kinds of games frequently," Williams said. "I've been around him long enough, I've coached against him enough."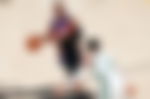 Williams further added that all of Paul's teammates trust him to come out strong in Game 5. He said: "There's not a person in our locker room that's not expecting him to come out and play really well the next game, his focus is at a high, high level right now."  
Chris Paul has a winning mindset and would do anything to win. However, this is not the first time Chris Paul has struggled.
Chris Paul had a series of turnovers against OKC back in the 2014 playoffs. Now, Paul is averaging 4 turnovers in this series, which is more than the previous series, in which he averaged barely 2 turnovers per game.
Why Suns can rely on Paul
Despite the bad showing, Chris Paul has always bounced back from such games. Chris Paul has shot below 50% from the field in consecutive games just once this season.
In the playoffs, it has happened twice against the Clippers and Lakers. However, he was battling a right arm injury and coming off COVID in those series.
In addition, in the regular season, Chris Paul has always decreased his turnovers in the following game after having over 4 turnovers. Paul's mindset is key to his success. He is extremely optimistic and is always looking ahead so that he can do better to win and help the team.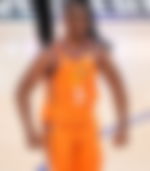 We can expect a determined Chris Paul to come out in Game 5. Giannis & co will have to be at their best as they play away from home. On the other hand, even after suffering back-to-back losses, the Suns need to keep their heads high and go to battle.
ADVERTISEMENT
Article continues below this ad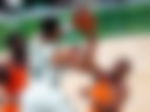 Who do you think will win Game 5?
WATCH THIS STORY-  Best Moments from Game 4 that Made It a Memorable Night
ADVERTISEMENT
Article continues below this ad