Rockets vs Wizards: John Wall Subtly Credits James Harden Trade for Team's Winning Streak
Published 01/27/2021, 1:15 AM EST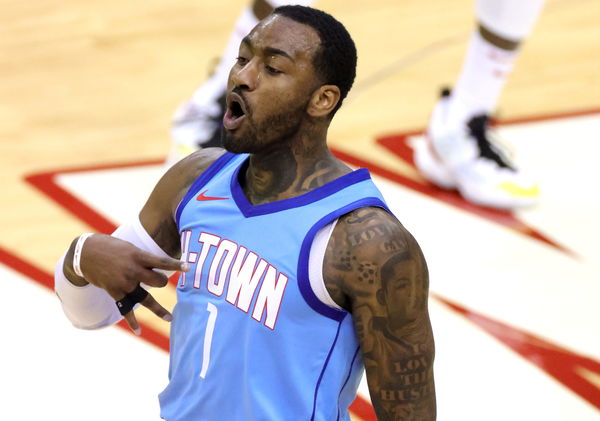 ---
---
In the 2020 offseason, the Houston Rockets bid farewell to their star duo of Russell Westbrook and James Harden. While Harden spent eight years with the franchise, Westbrook was unsettled after just one year with the franchise. Following those two massive trades, H-Town is heading in a completely new direction this season.
ADVERTISEMENT
Article continues below this ad
They are now being led by former Washington Wizards' superstar John Wall. Speaking of the Wizards, Westbrook returned to Houston for the first time since the trade. However, it was not a happy reunion for Russ as the Wizards were completely blown out tonight.
John Wall steered his team past the Wizards by scoring a solid 24 points in 24 minutes. In the post-Harden era, the Rockets are playing extremely well, which came as a surprise to many people.
ADVERTISEMENT
Article continues below this ad
Did John Wall call out James Harden?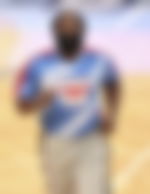 After his excellent game tonight, Wall revealed the reason behind the Rockets' newfound success in the post-game interview. He said, "I think getting the trades in, getting people who want to be here, committing on both ends of the floor."
While Wall didn't directly take any names, it appeared as if he had directed this comment towards James Harden. The Beard didn't leave the team on the best of terms with his teammates. In fact, many reports suggested that Harden was quite sure the Rockets were not heading in the right direction.
As a result, James Harden decided to take his talents to the Brooklyn Nets, forming a super team. Whatever be the case, Houston is on a three-game win streak as they are slowly climbing up ranks in the Western Conference.
ADVERTISEMENT
Article continues below this ad
Can John Wall lead the Houston Rockets to an NBA title?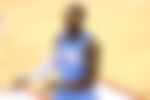 During the Harden era, Houston was always a top seed in the league, but they weren't able to bring home the hardware. Maybe Wall can change the fortunes for the Rockets. After struggling for the initial part of the season, H-Town is finally playing at a good level.
ADVERTISEMENT
Article continues below this ad
If they can continue this form, it will be exciting to see the ceiling of the team. Along with Wall, Victor Oladipo's contributions will play a big role for them. What are your expectations from the post-Harden Houston Rockets squad?