How Andre Drummond Became the Reason Why Lakers and Marc Gasol Reached a Dead End
Published 09/14/2021, 5:30 PM EDT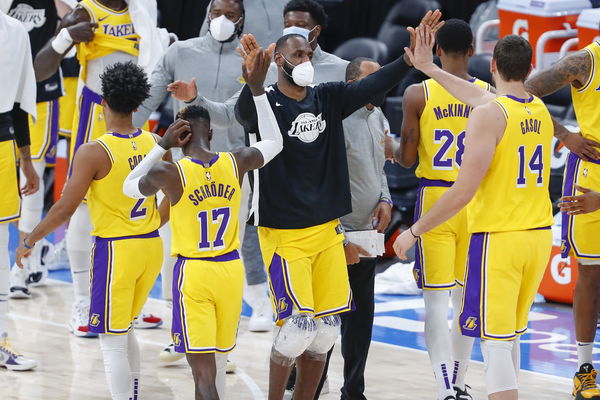 ---
---
Last season, the LA's favorite basketball team looked more like 'Lost Angeles Lakers' or the 'Los Desperate Takers'. Sticking to the latter, everyone remembers how Jeanie Buss & Rob Pelinka bought Andre Drummond to match the Nets' signings. 
ADVERTISEMENT
Article continues below this ad
They had already lost more than they had gained in the 2020 off-season, and Andre's arrival was an on-paper relief. However, the developments that followed upon his mid-season inclusion led to some underlying problems invisible to naked eyes and media-fed ears. 
ADVERTISEMENT
Article continues below this ad
Marc Gasol, a victim of favoritism?
Recently, the Lakers sent out Marc Gasol, a 2024 round 2 pick, and cash to the Grizzlies. In return, they received the draft rights to rookie Wang Zhelin and a deal that would save them $10 million in the cap. 
Now, very few people saw this coming because the big man entered the Lake Show as their third most important player. Gasol, an unconventional center, promised decent playmaking, mid-range shooting, opportunity producing ability inside the paint, and helping with catch-and-shoot. 
However, the Lakers pushed him off his role just as they landed hands on a 'shinier' double-double averaging Andre Drummond. And now, once he's out of LA, the rumor is swirling that his shrunk role was the sole reason behind the exit.
… and this summer in Tokyo. So, not only did signing Drummond make the Lakers worse on the court last season, it also poisoned the relationship with a player who could have been useful for the team they've built this season.

— Bill Oram (@billoram) September 10, 2021
especially when that guy pencils out as a logical fit on your current team.

— Bill Oram (@billoram) September 10, 2021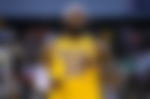 What exactly led to this break-up between Lakers and their formerly proud signing?
In March 2021, a deal involving the Rockets, the Nets, and the Pacers indirectly led to Andre Drummond leaving the Cavs. The star center had no interest in taking a secondary role behind Jarrett Allen and that led to his buyout. This opened the way for him to sign with the Lakers and closed the way for Marc Gasol to keep his influence.
ADVERTISEMENT
Article continues below this ad
Just as Andre entered, coach Frank Vogel pushed Marc down as a reserve and placed his bet in the Big Penguin. Leaving his injured nights aside, the 6'10" center started all of his 21 regular-season games and five playoff matches. This led to Marc playing his career-low minutes and recording his worst numbers ever.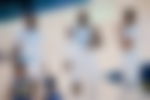 Although the younger sibling of the Gasol brothers, Marc, never complained, something clearly went off. Even Kyle Kuzma had once complained during the 2020-21 season that the team must give more playing minutes to Marc. But all of that fell on deaf ears and now the Lakers are dependent on DeAndre Jordan as yet another bet.
ADVERTISEMENT
Article continues below this ad
Do you see Marc's exit as a loss to the Lakers? Help us know in the comments section below.
Watch this story – Lakers Legends Who Changed Jerseys Multiple Times