How Can DeAndre Jordan Help Lakers Continue to Rule the Defensive Throne
Published 09/03/2021, 10:59 PM EDT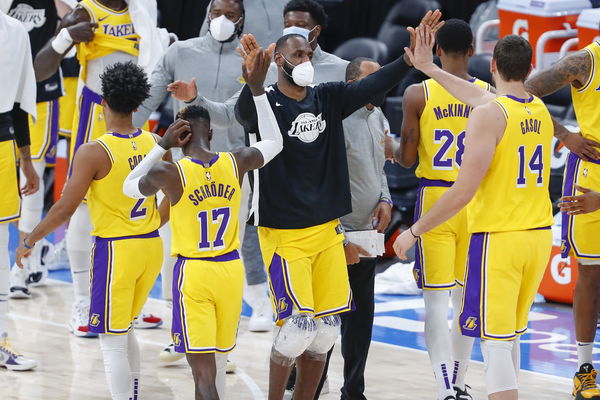 ---
---
The Lakers organization learned quickly from its mistakes in 2020-21. Last year, they relied way too much on the duo of LeBron James & Anthony Davis and that cost them hugely. But ahead of the upcoming season, their roster is an up-gradation from the team that got them their 17th NBA title.
ADVERTISEMENT
Article continues below this ad
An addition that will give the Lakers' new roster a big boost is DeAndre Jordan. The franchise is on the brink of signing the star center and there is enough upside to this deal. So how does DeAndre add to the already stacked lineup?
ADVERTISEMENT
Article continues below this ad
Is DeAndre a suitable match for the Lakers?
The Brooklyn Nets are trading DeAndre Jordan and four future round 2 picks, and $5.78 million to the Pistons for Sekou Doumbouya & Jahlil Okafor. Now, as the Nets save $47 million in salary and tax with that deal, there's a benefit for the Lakers in it. After a buyout completion, the Lake Show will hold keys to the services of the center.
Now, DeAndre has spent 10/13 seasons of his career in LA, playing for the Lakers' rivals in the Clippers. So on a positive, he is an LA lover and his comfort with the city can further help his game.
Also, the 6'11" player promises wingspan to an already big roster filled with tall athletes. This All-Star addition would mean a greater defense for the team that topped the defensive chart this past season.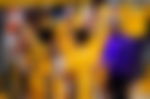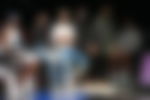 Where does he stand against Marc Gasol?
ADVERTISEMENT
Article continues below this ad
Here's the catch. The Lakers will have three centers after the signing, the other two being Dwight Howard and Marc Gasol. While Dwight has his place very much intact, it's worth debating how DeAndre is a better option than Marc.
True, the Big Burrito is better at floor spacing and three-point shooting, but that does not make him reliable. In fact, the B-Ball index clearly suggests how DeAndre has an upper hand over Marc in terms of defensive rebounding. 
ADVERTISEMENT
Article continues below this ad
Interestingly, there's also an angle that Anthony Davis might play as another center option during the postseason and that can impact the playing minutes of both these players. So what do you think, with so much traffic on the center position, who will benefit the roster the most in terms of rim protection and running back an offense? Help us know your important views in the comments section below.
Watch this story – Ranking Kobe Bryant's Five Championships Run with the Los Angeles Lakers