How Devin Booker is Similar to Kobe Bryant
Published 07/04/2021, 1:38 AM EDT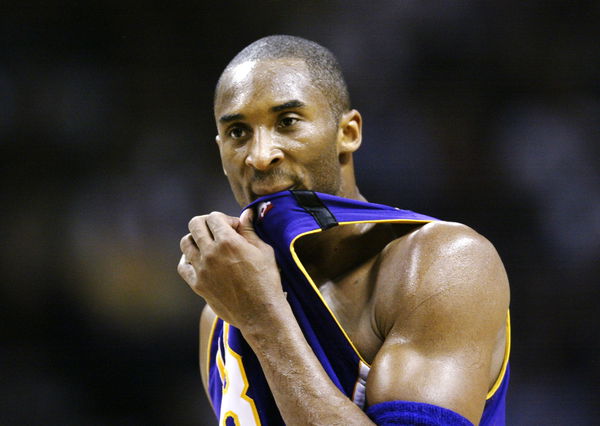 ---
---
When we talk about the best players of basketball, one name that can't be left out is Kobe Bryant. Kobe won 5 championships in his career and is also 4th in all time points scored.
ADVERTISEMENT
Article continues below this ad
In addition, Kobe Bryant made the all-defensive team 9 times in his career. 'The Mamba' was one of the hardest workers in the game, and his career proved that.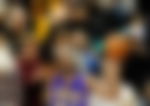 Recently, his game has been compared to Phoenix Suns' Devin Booker. In fact, some analysts have gone as far as calling him the next Kobe Bryant.
ADVERTISEMENT
Article continues below this ad
Phoenix Suns will face Milwaukee Bucks in the NBA finals after they downed Clippers in 6 games to reach the NBA finals. Devin Booker and Chris Paul have both worked well together and will now look to win their first championship this year.
With all that is said, why is Devin Booker compared to Kobe Bryant?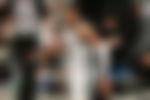 Kobe Bryant and Devin Booker
Kobe Bryant and Devin Booker had a close relationship. Booker went to Kobe for help, and Kobe is also one of Book's idols.
Booker has a tattoo that says 'Be Legendary', which is what Kobe Bryant wrote on his shoes when they faced off against each other.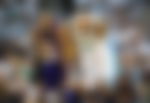 Kobe Bryant praised Devin Booker whenever asked. 'The Mamba' said that Booker has the right attitude for the game and is a great young talent.
On his part, Booker has shown signs of the killer mentality, popularly termed 'the Mamba Mentality,' that Kobe possessed. He knows how to close out games and is not afraid of taking shots even if he misses.
Booker has said that he idolizes Kobe Bryant's mentality, as he worked hard to get the respect in the NBA that he did. Kobe was like a mentor to Devin Booker, as Bryant noticed the potential in a young Book. Devin has carried the 'Mamba Mentality' ever since the tragic passing of Bryant.
Coming to popular commentary, Stephen A. Smith called Booker the next Kobe Bryant after game 1 of Clippers against the Suns.
Looking at Kobe and Devin, they are similar in some spheres. They were both drafted 13th overall in the league. Moreover, both play the shooting guard position. Both are talented offensive players.
Devin Booker scored 70 points in a game against the Celtics, which made him the 6th player in NBA history to have a 70 point game. The last person to do so was none other than Kobe Bryant when he scored 81 points against the Raptors in 2006.
Booker passed 'The Mamba' as the youngest guard to score 7000 points.
If Booker can continue to play the way he does while adding a few chips, he could have a similar career like the great Kobe Bryant, and the comparisons will start falling in place.
Can Phoenix beat Milwaukee?
The finals will be underway from July 8 as Phoenix Suns will face Milwaukee Bucks. Both sides have waited long to see the spotlight of the NBA finals.
Phoenix Suns have been an impressive team since the Orlando Bubble. Notably, they finished 8-0 in the bubble; however, they failed to make the playoffs that year.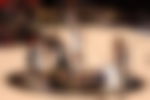 As Chris Paul joined Phoenix this season, they ended their 10 year playoff drought. This will be their first finals appearance since 1993. Chris Paul will look to win his first ever title in his 16-year career, and he has he perfect pieces to do so.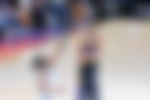 Phoenix will have to take advantage of the early games, as Giannis may not be a part of the Bucks roster because of a knee injury. If Phoenix makes their mark in the first few games of the series, they will have a big chance to win the title.
ADVERTISEMENT
Article continues below this ad
Booker and Chris have been great throughout theses playoffs. Youngsters like DeAndre Ayton have stepped up to the challenge as well.
Can Phoenix Suns shock the Bucks and win the NBA finals? Let us know in the comments.
ADVERTISEMENT
Article continues below this ad
WATCH THIS STORY–  Anthony Davis, Jayson Tatum & Other NBA Players Who Kobe Bryant Has Mentored.