How does Michael Jordan Spend His Dollars? An Inside Look Of His Private Jet and Mega Yacht
Published 01/01/2021, 9:00 AM EST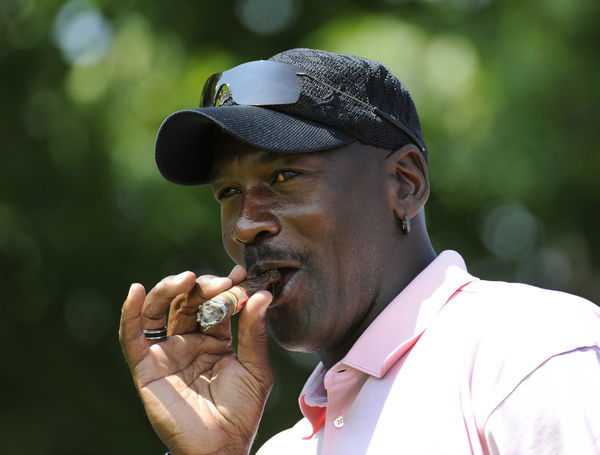 Playing in the NBA allows athletes to earn millions of dollars over the course of their careers. Especially when your name is Michael Jordan, you are a notch above the rest. Even after retiring from the league in 2003, MJ has exponentially multiplied his net worth.
In fact, as of January 1 2021, according to Forbes, Jordan is worth a humongous $1.6 billion. Naturally, MJ likes to spend his money on lavish items. We saw a sneak peek of that in ESPN's The Last Dance documentary, where he would lighten up a cigar or pop open an expensive champagne bottle from time to time.
ADVERTISEMENT
Article continues below this ad
Does Michael Jordan own a yacht?
Recently Jordan added another luxurious toy to his collection. MJ reportedly bought a super expensive yacht for a price tag of $80 million. At first sight, it might seem a little too much for a boat, but the yacht completely justifies the huge price tag.
MJ's 230 feet long mega yacht is equipped with plenty of amazing features. It has 8 spacious bedrooms, a full bar, and a huge dining room. The Hall of Famer also has a fully equipped gym, in case, he wants to burn a few calories after a splendid dinner cooked by the best chefs around the globe.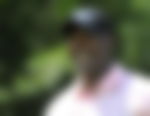 The yacht even has a basketball court, which he can use to have a fun pickup game from time to time. Along with that, it has a top-notch satellite system to allow him to watch his favorite shows or movies any time. Lastly, there is a big jacuzzi onboard allowing MJ to freshen up without taking a dive off the boat.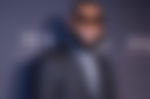 Does MJ own a private jet?
ADVERTISEMENT
Article continues below this ad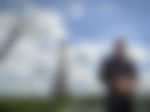 Just like many top athletes of the world, Michael Jordan also owns a fancy private jet. In fact, when he first bought the gulfstream g550, it was painted in blue and white, which is similar to North Carolina's jersey. However, later down the line, Jordan got it repainted with a white, gray, and black wrap.
This color pattern could be inspired by the popular Air Jordan 3 shoe. Additionally, the plane's tail flaunts the renowned Jumpman logo. The fabulous jet can hold up to 16 passengers, who can enjoy the beautiful interior design of the plane.
ADVERTISEMENT
Article continues below this ad
It is safe to say that Jordan's items definitely live up to the expectations from someone of his stature. What are your thoughts? Share them in the comments section down below.
Watch this story – Anthony Davis, Scottie Pippen, and Other Teammates of LeBron James & Michael Jordan Pick Sides in the GOAT Debate