How Kobe Bryant Perfectly Predicted Damian Lillard's Future After his Debut
Published 01/27/2021, 6:00 PM EST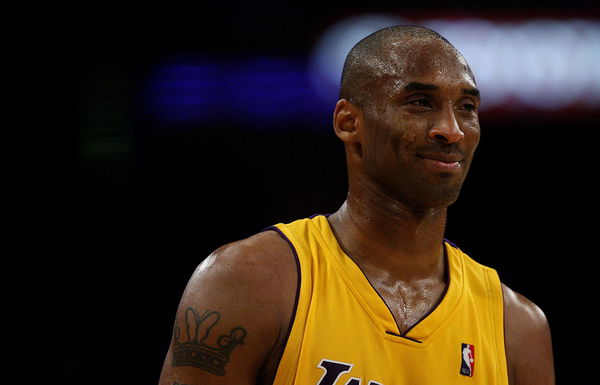 ---
---
What's better for any player than to have his 'Welcome to the NBA' moment with Kobe Bryant? Well, Portland Trail Blazers' superstar Damian Lillard is the lucky one. It was his first preseason game against the Los Angeles Lakers back in October 2012. The sixth overall pick in that year's draft can't forget that day, even now.
ADVERTISEMENT
Article continues below this ad
Couldn't digest standing next to Kobe Bryant
Lillard can remember every single detail from that night. He said, "I just remember going out there and seeing Kobe lined up over there, and I was just like man, I wonder if he going to come out here and take it serious or he's going to come out here and take it easy, it's just a preseason game.
ADVERTISEMENT
Article continues below this ad
"I remember just watching him just like I'm really about to line up against Kobe, you know? And that's like my first memory."
Reality didn't hit him very soon. He further narrated, "I was just in awe of the fact that my very first game of the preseason was against Kobe. He had Dwight [Howard] and all those guys on the team. I just remember like I didn't say nothing to him, and he didn't really say nothing to me.
"I was just like; I didn't know what to say. I didn't know how to act or whatever. I just went out there and played. We ended up playing well, we won the game, so that was that." Portland ended up winning that game 93-75. Although, it wasn't until later that Kobe noticed Dame.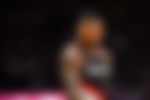 Damian Lillard made his impression
When Lillard made his NBA debut, he ended up scoring 23 points and 11 assists. In fact, he made history by joining Allen Iverson and Oscar Robertson in a stellar record. In this game as well, the Blazers prevailed over the Lakers, and this is when Kobe saw Dame's potential.
ADVERTISEMENT
Article continues below this ad
"I think the world of him," Bryant told NBCSNW Trail Blazers Insider Dwight Jaynes after that first meeting. "It's my first time really watching him play outside the preseason. He has a great, great deal of talent. Seems to be fearless. I think he has a really bright future."
The two continued to lock horns during games, trying to one-up the other. But who can beat Kobe? Nobody. Even after his passing, Lillard has talked about his admiration for Kobe frequently. And will continue to do so, just like everyone else.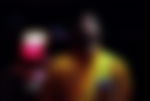 Read also- Legendary Tattoo Artist Reveals Kobe Bryant Wanted to Tattoo Capri's Name Before His Untimely Death
ADVERTISEMENT
Article continues below this ad
Trending Stories