How Kobe Bryant turned a Casual Ping Pong Game With a Reporter into a Competitive Battle like Michael Jordan
Published 09/14/2021, 12:30 PM EDT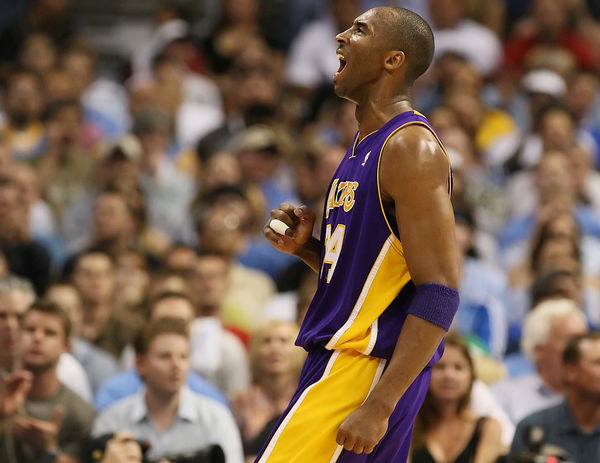 ---
---
Competitiveness is one highlight of the game of basketball. However, few are as competitive as the two giants, Kobe Bryant and Michael Jordan. While their games may be a mirror image, so was their attitude and level of competitiveness.
ADVERTISEMENT
Article continues below this ad
Likewise, they share a similar story of a ping pong match. Recently, former Lakers beat reporter Mike Trudell told a story that perfectly sums up the 'Mamba's' competitive drive.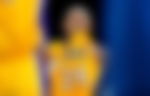 RWAD MORE- 'Kicking My B-tt': Hall of Famer Toni Kukoc on How Michael Jordan Impacted His Career
ADVERTISEMENT
Article continues below this ad
Kobe Bryant is always competitive
In 2013, Bryant invited the Lakers and the reporters to a Thanksgiving dinner. While there, Trudell was playing on the ping pong table. Since he played in his childhood, he was beating everyone with no trouble. But this is when Kobe entered and asked to be his next opponent.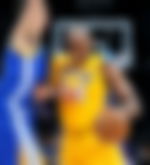 Trudell spoke about their first game saying: "So, we play the first game and you can tell he can play, but he's not a super experienced ping pong player, so I sense a couple weaknesses and beat him rather handedly the first game. He is talking a bit of s—, mostly just calling me a MF-er. But, the reason I'm telling this story is not as a humble brag but because during the entire game, he was literally watching every point and learning as the game is going on."
Being ridiculously competitive, Kobe immediately challenged him to another game. While he lost, Trudell mentioned he got closer that time around. He even mentions that he thought that Kobe's competitiveness is what makes him so great at basketball.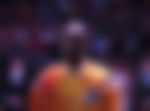 And that is true. Bryant was a student of the game and tried to learn every way to gain an advantage. Likewise, he did it with many players and now stands as one of the greatest players to play the game. But, how does this compare to Jordan's story?
Jordan always wins
ADVERTISEMENT
Article continues below this ad
While Kobe Bryant lost both games, Jordan can't deny losing at ping pong either. In 1992, the Dream Team held a ping pong competition where MJ took a loss in the finals to Christian Laettner. But typically, Jordan would not let this slide.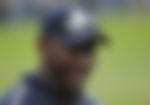 He was infuriated with this loss and went silent for two days. While giving it his all on the court, off the court he ordered a ping pong table to his room to practice. So, the next time he played Laettner, he absolutely destroyed him.
ADVERTISEMENT
Article continues below this ad
Hence, this just goes to show that while his feats may be broken, his character remains to be one of a kind. Who do you think is more competitive, Kobe Bryant or Michael Jordan?