How LeBron James is Changing Hollywood
Published 08/07/2021, 3:43 AM EDT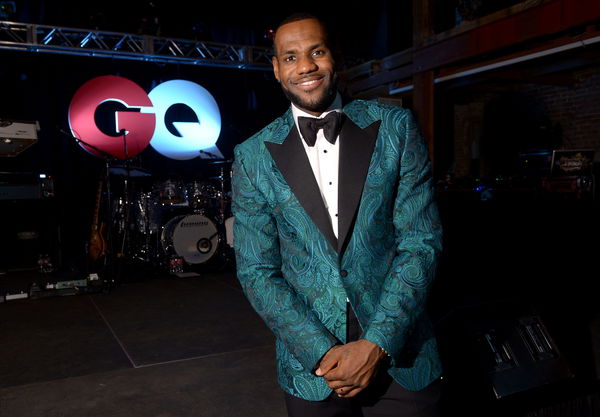 ---
---
NBA players hold stardom like none other. But only the stalwarts in Michael Jordan, Shaquille O'Neal, Charles Barkley, Kobe Bryant, and a few others actually capitalize on that insane success and transition it towards off-court achievements. Currently, the man leading this pack of athletes-turned-entrepreneurs is LeBron James.
ADVERTISEMENT
Article continues below this ad
Recently, LeBron became the first-ever active NBA player to see his net worth touching a billion dollars. A lot of that earning had to do with his Nike contract, salary from the league, sponsorships, and business investments. But his interest in film & entertainment is also a reason behind that monetary success. A kind that even the seasoned Hollywood pros envy.
ADVERTISEMENT
Article continues below this ad
LeBron James and the rise of SpringHill Entertainment
Ever since he dodged the lucrative Adidas contract for a financially weaker Nike deal as a teenager, LeBron James proved he was a marathoner and not a sprinter. His business decisions, along with the likes of Maverick Carter and Rich Paul, showed that he differs from the herd. As a result, he founded SpringHill Entertainment to step into the world of movie-making. 
After the success of a documentary based on his high school basketball days, "More Than a Game", Bron knew he could make it big in Hollywood. In 2015, he starred in a blockbuster movie, Trainwreck, where his acting skills achieved critical acclaim. And that set the ball rolling, with King James acting in Space Jam 2 while his production house developed decent projects. 
In 2019, a Muhammad Ali Documentary, 'What's My Name' came out and won the Emmy Awards. Apart from that, movies like Hustle, starring Adam Sandler, are already in the pipeline. A few more successes and Bron's production house can come mainstream, swimming with the bigger sharks.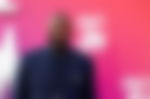 Akron Hammer's ultimate Hollywood dream
ADVERTISEMENT
Article continues below this ad
LeBron James dreams to portray the role of a superhero on the silver screen. In his book, LeBron INC, sportswriter Brian Windhorst had revealed how Bron finds himself perfect to star as a potential Marvel superhero. Now, if starring in Space Jam got him so much publicity, one can only imagine what can happen if he gets to have a 'Man' as a suffix.
The side projects like Uninterrupted's The Shop, a platform where celebs can talk their heart out, are also helping the King's cause. The SpringHill-backed shows like Million Dollar Mile and Survivor's Remorse are a testament to Bron's taste for good flicks. And he is doing all of this while also playing basketball for a good eight months every year. 
ADVERTISEMENT
Article continues below this ad
Post-retirement, one can expect the Producer/Actor in LeBron to take Hollywood more seriously and get his hands dirty with even bigger projects. But everyone knows, the failure of a production house is just a couple of flops away. So what's your take, can the L-Train make it big in the brutally competitive world of Hollywood? Can he get an Oscar just like Kobe Bryant did? Help us know in the comments section below.
Watch this story – The Creative and Unique Ways in Which LeBron James Trolled the Haters of Space Jam 2