How LeBron James Spends His Dollars: A Look at the NBA Superstar's Car Collection
Published 01/05/2021, 11:37 AM EST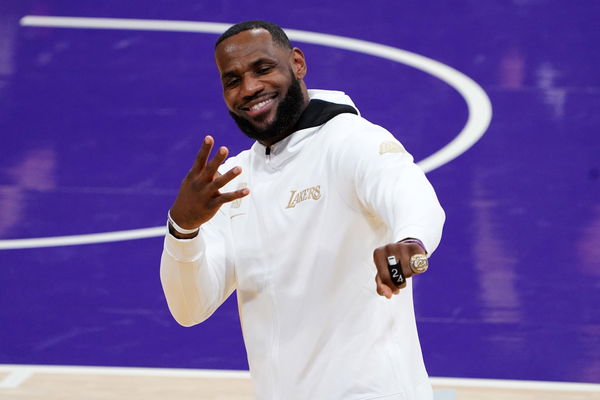 ---
---
When you're considered the greatest of all time in the NBA, what comes with it is not just respect and fame. There is also a tremendous amount of money that comes with it. LeBron James' liking for the wildest automobiles is clear through his extravagant collection.
ADVERTISEMENT
Article continues below this ad
What's most fascinating is that he not only likes to keep them but also personalizes them to make them unique. Well, what do you expect from a man who's worth up to $88.2 million?
LeBron James' Lavish Cars
ADVERTISEMENT
Article continues below this ad
1957 Chevrolet Impala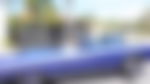 This choice shows that the big man has a soft corner for the classics. This fully restored convertible has been painted purple along with white accents. The big wheels with purple accents are bound to grab anybody's attention.
Kia K900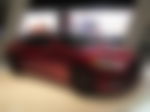 It was a surprise to many people when LeBron become Kia's ambassador many years ago. However, it worked very well for the company's brand awareness. In fact, LeBron had this car even before he partnered up with them.
Chevrolet Camero SS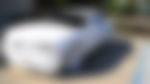 This is a car that James has customized to make it look even better. He did not leave it completely stock and added large white wheels to compliment the body.
Even other trim pieces have been painted completely white, except for the Chevrolet logo, which has been painted pitch black to make sure it pops out.
Lamborghini Aventador Roadster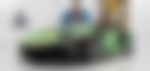 This is the most expensive car any NBA player owns. If customize to liking was a thing, this would be it. Since he is Nike's biggest spokesman, he got the car to match the star's very special LeBron James X1 "King's Pride" floral shoes. The whole point is for everyone to know that this car belongs to LeBron James.
Mercedes-Maybach 57 S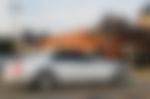 This may be one of James' low-key purchases, but the best part about it is the license plate. It actually reads "KNG OF OH," which is a tribute to the time he played for the Cleveland Cavaliers.
Ferrari 458 Spider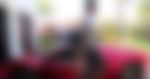 This collection would be incomplete without a Ferrari in it. In fact, this red sports car isn't the only Ferrari in his collection. There is also a Ferrari F430 Spider. These will definitely not let him drive around unnoticed. It is a Ferrari, after all.
ADVERTISEMENT
Article continues below this ad
Bentley Continental GT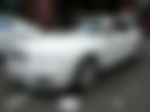 This car is a whole package in itself. The solid performance it gives while being luxurious is probably why the legend was drawn to it. The aesthetics make it one of the top cars in his collection.
ADVERTISEMENT
Article continues below this ad
For a man who has worked so hard to get where he is, he deserves to have these extravagant items. The legend recently won his 4th NBA title with the Lakers and is en route to going for a repeat.