How Many Olympics Did Michael Jordan Play? How Many Gold Medals Does He Have?
Published 07/31/2021, 8:41 PM EDT

Follow Us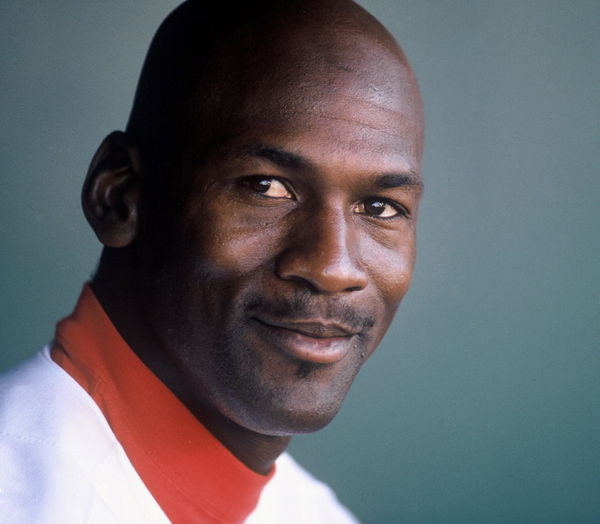 Ask any NBA player and the answer might be the same, they'd pick Olympic Gold over a league championship win, if given a choice. So for Michael Jordan, his moment of reckoning came in 1984 when he played his first Summer games. MJ came as a ray of hope not just for the Chicago Bulls, but also for Team USA.
Prior to Air Jordan's debut Olympics, the US had freshly skipped the controversial Summer Games in 1980. That summer had marked the second occasion in nine years when they did not win Gold. So a lot was at stake because MJ carried the responsibility to turn the USA's first-ever medal-less stretch into a Golden victory in 1984.
ADVERTISEMENT
Article continues below this ad
Michael Jordan and Team USA's Golden era
MJ came into the league with a reputation of a revolutionary teenager who had single-handedly won the 1982 NCAA title for the University of North Carolina. Later, he proved it wasn't just a fluke when his side won the Pan American Games Gold. With all that on his resume, a freshly drafted Michael Jordan then for his chance to represent Team USA as a co-captain in 1984. 
In the LA Summer Games, His Highness averaged an impressive 17.1 points, 3 rebs, 2 assists, and 1.5 steals at 54.5% accuracy from the field. He established himself alongside the names like Wayman Tisdale & Leon Wood and delivered the American promise. That journey with coach Bob Knight marked the beginning of a new era for Team USA that was set to see some losses and big wins in the upcoming games.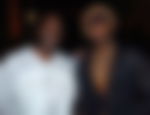 The historic rebound after a forgetful 1988 Olympic Games 
ADVERTISEMENT
Article continues below this ad
In the 1988 Seoul Games, Team USA lost its semi-final 76-82 against the Soviet Union only to win their Bronze game over Australia. That was the first time the American team had failed to enter a finals game except for 1980 where they did not take part. 
Now, with the nation's reputation at stake, MJ, even when he was earlier doubtful about playing in the Barcelona Games, did eventually show up. He joined hands with Lakers' Magic Johnson, Sixers' Charles Barkley, and Celtics' Larry Bird to form a Dream Team. That team set the ball rolling for America and helped them with the confidence to win the Gold and later finish at the top both in 1996 and 2000 too. 
In the 1992 Summer Games, MJ averaged 14.9 points, 2.4 boards, 4.8 assists, and a crazy 4.7 steals. Playing alongside other greats, Michael showed up as a team player and focused more on defense & distribution. That team, till today, stands tall as the best ever.
ADVERTISEMENT
Article continues below this ad
Do you think a roster can ever beat that one when Jordan played his final Olympics? Help us know in the comments below.
Watch this story – Chicago Bulls' Michael Jordan and Other Players that Forced the League to Change Rules