How Michael Jordan Dominated Magic Johnson, Charles Barkley and 'Made Them Look Like High School Players'
Published 06/30/2021, 7:30 AM EDT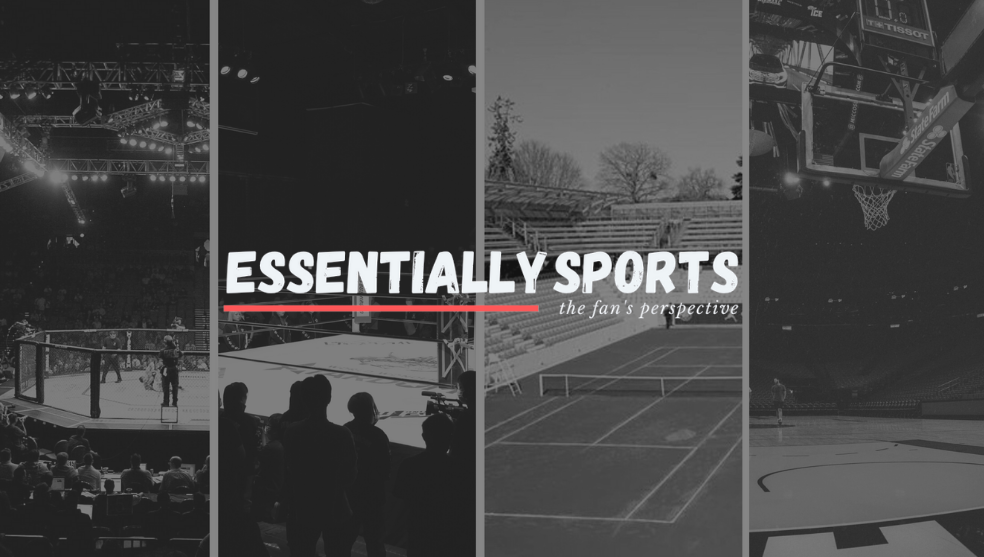 ---
---
The Tokyo Olympics 2021 is approaching, and USA has named its 12 player roster for basketball. Led by Kevin Durant, the roster is looking to win their fourth consecutive title. Speaking of the Olympics, an iconic team that comes to mind is the 'Dream Team' of 1992. Loaded with future legends, the team consisted of the best players from USA. Notably, the likes of Michael Jordan, Magic Johnson, and Larry Bird were a part of this team.
ADVERTISEMENT
Article continues below this ad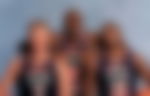 It was the first American Olympic Roster to feature professional players from the NBA. As a result, USA won the gold medal in the Olympics that year. However, a lot of the players then were busy studying the weaknesses of fellow NBA rivals, most popularly, Michael Jordan.
ADVERTISEMENT
Article continues below this ad
Jamal Mashburn speaks about Michael Jordan and his greatness
On a recent episode of the Knuckleheads podcast, 1-time All-star Jamal Mashburn spoke about his life and 12 year career in the NBA.
He also mentioned playing against the Dream Team and their scrimmages. 'Monster Mash' particularly highlighted how Michael Jordan dominated in the scrimmages. He said:
"That's when I noticed how much of a difference Michael Jordan as a player was to all of those Hall of Famers… When you watched him play when they scrimmaged among themselves, if you didn't know anything about the game, you'd say that black bald dude, he's the best player. He made them look like they were high school players and he was in pros. That was the gap."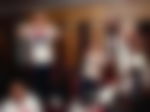 He emphasized how good Air Mike really was. Mashburn implied that the skill gap between MJ and the rest of the team was unimaginable. During the podcast, he also said that the next best player according to him was Charles Barkley. While speaking about Barkley, Mashburn said that he used his physicality, and had all the moves. He mentioned that if MJ was taken out of the conversation, Charles would be the "cream of the crop".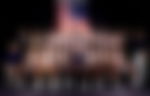 Dream Team 1992
With such a talented roster, you would expect this team to win. Likewise, this team went on to win the gold medal in 1992. Charles Barkley led the Dream Team in scoring with 18 points per game. Karl Malone and Patrick were the joint rebound leaders with 5.3 rebounds per game. Meanwhile, Scottie Pippen led the team in assists with 5.9 every game. They won 117-85 over Croatia to capture the gold medal.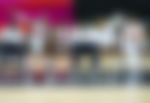 With the Tokyo Olympics 2021, the USA basketball team is as always the favorite to bag gold. Do you think there will be an upset, similar to the 2004 Olympics?
ADVERTISEMENT
Article continues below this ad
WATCH THIS STORY- Paul George's incredible performance, Devin Booker's Buzzer Beater by half time, other LA Clippers vs Phoenix Suns Game 5 WCF highlights
ADVERTISEMENT
Article continues below this ad
Trending Stories