How Millionaire Liverpool FC Owner Lebron James Will Profit Massively From Billion Dollar UEFA Champions League Final
Published 05/28/2022, 9:30 PM EDT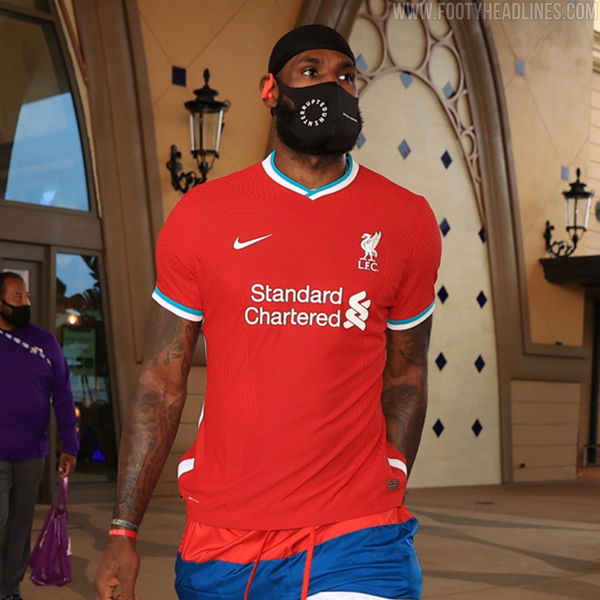 LeBron James is one of the highest-paid athletes in the world. James has made over $387 million so far, playing for a total of 3 teams in his 19-year career. Not only that, but his endorsements add up to his income as well. Being wealthy, James has invested in other sports.
LeBron owns a small stake in Liverpool FC, which he bought in 2011. Digging into big-time football clubs was indeed a smart move by LeBron. With the UEFA Champions League kicking off soon, the league has featured a fortune in prize money.
Liverpool's performance will fill LeBron James' pockets
ADVERTISEMENT
Article continues below this ad
The UEFA Champions League will bring in about $2.4 billion as prize money. The winner is expected to cash out about 85 million euros at the end of the tournament. The structure of the prize money distribution is friendly to all teams, as each will get a certain amount in the end. As teams climb up the rounds, the prize money to qualify for the next round increases.
The UEFA Champions League features the most prize money of any sporting event in the world:

$2.4 billion+ 💰

Today, Liverpool and Real Madrid — both already over $89 million in winnings — play for the title. pic.twitter.com/N4ppnMmswM

— Front Office Sports (@FOS) May 28, 2022
LeBron James owns about a 2% stake in Liverpool, and if the team plays well, James will walk back with a certain amount. James already has a big Laker contract, which fetches him around $41.8 million by the end of the 2021-22 season. The winning prize for the champions is 20 million Euros, adding up the qualifying prize money. The winners will end up with 85 million Euros, which translates to $91 million.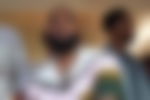 Not only that, but more revenue from the team itself might lead to LeBron owning a larger percentage of Liverpool FC. Apart from sports James has invested in quite a few companies and real estate. Though his investment in the European sports market was a smart decision and will definitely pay in the long term.
ADVERTISEMENT
Article continues below this ad
Meanwhile, things are not going so well for James in the league. LeBron and company couldn't make the playoffs this season. After high expectations from the team during the start of the season, James and his veteran teammates couldn't keep up with them.
ADVERTISEMENT
Article continues below this ad
WATCH THIS STORY: Retired Michael Jordan Destroyed LeBron James, Kobe Bryant, Carmelo Anthony and Dwyane Wade in Just 1 Sentence
It will be interesting to see if James can make the same moves as he has been making internationally, in the league.
Edited By: Ajinkya Aswale