How Paul Pierce Came Close to a Groundbreaking Trade That Could Have Denied Kobe Bryant His 2009 and 2010 Rings
Published 09/08/2021, 12:38 AM EDT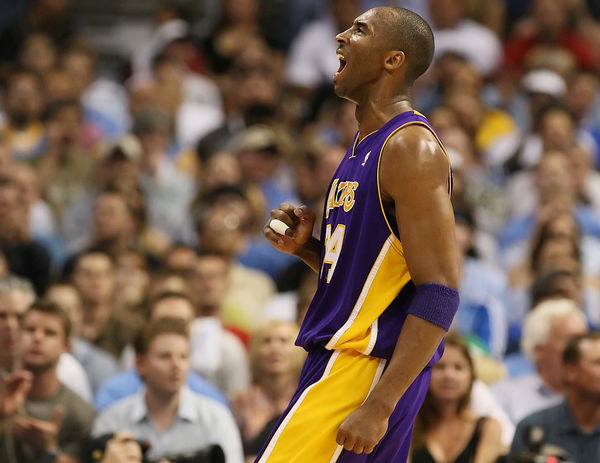 ---
---
While we cannot rewrite history, there is always a question of what if that goes through our minds. In the NBA, it might be if a player was traded or if he stayed and so on. Recently, Mavericks owner, Mark Cuban, made a shocking revelation that could have had a big play on the legacy of Kobe Bryant.
ADVERTISEMENT
Article continues below this ad
Cuban is one of the passionate owners in the league. He is always around the Mavericks, showing his support. Likewise, he also takes part in trades and other deals. Recently, he revealed how the Mavericks almost got Paul Pierce to sign in a 3 team deal.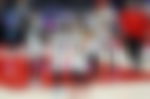 ADVERTISEMENT
Article continues below this ad
Paul Pierce to the Mavericks?
Today Pierce is one of the Celtics' legends who won them a championship. However, there was a chance that he would leave them and team up with Dirk Nowitzki in Dallas. What would this duo be like, and could this bring in more championships for both their careers?
Well, this deal was as good as done in 2007 until one team backed out at the time of the trade call. Cuban explained how the third team went out when they found out that the Celtics would receive a first-round pick in the draft. However, looking at this trade, it would have changed the entire landscape altogether.
Notably, Pierce's battles with LeBron James and the Miami Heat could have looked different. Both Dirk and Pierce retired with one championship under their belt. However, as a duo, they would surely have had a great chance of adding more rings to their resume.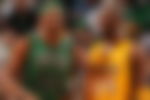 Moreover, it could also have impeded Kobe Bryant from winning back-to-back championships. Especially looking at the fact that Dirk alone defeated the Lakers in 2011 and Pierce did the same in 2008. So, if these 2 superstars combined, would Kobe still have 5?
Would Kobe Bryant have had the same success?
Bryant won his last two championships in 2009 and 2010, a year after Pierce led the Celtics to championships over his Lakers. However, if the trade went through and Pierce went to the Mavs, how would it play out for Kobe?
ADVERTISEMENT
Article continues below this ad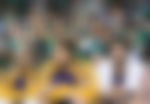 Pierce and Dirk would both be amazing complements for one another. Both of them were extremely gifted shooters of the ball. While Dirk was a maestro from mid-range, Pierce shot the three extremely well. Both of them had a great season in 2007 with Pierce averaging 25 points per game while Dirk put up 24.8 points.
However, Kobe and the Lakers were a very versatile team. They had all aspects covered by more than capable players. In addition, everyone would play their role to the best. Hence, dethroning him and Pau Gasol would still be tough.
ADVERTISEMENT
Article continues below this ad
But it would have been a battle to watch for sure. Do you think Pierce and Dirk would work? Let us know in the comments below.