How Rich is Michael Jordan's NASCAR team 23XI Racing?
Published 08/20/2021, 10:23 AM EDT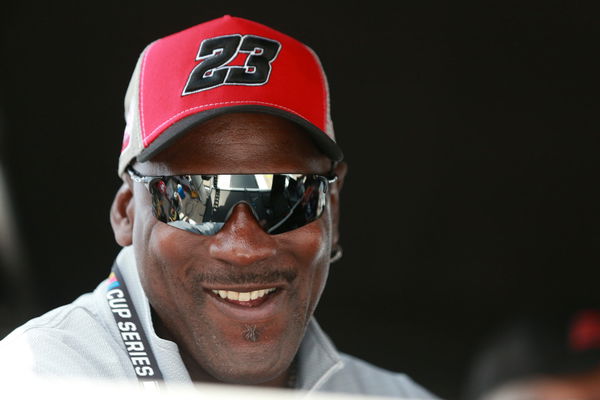 ---
---
The great Michael Jordan has it all. Trophies, successful businesses, and more than a billion dollars in his pocket. But in September 2020, he became the very owner of a NASCAR team called 23XI Racing. Throughout his career in the NBA, Jordan wrestled with the idea of investing in stock car racing. Many other celebrities or athletes have tried to make this happen but with a lot of luck and a good crew beside him, everything fell into place for him.
ADVERTISEMENT
Article continues below this ad
Now that it's about to be more than a year since he fulfilled this lifelong dream, how much success has he seen? How much rich is his NASCAR team? Let's find out.
How 23XI Racing was formed
ADVERTISEMENT
Article continues below this ad
As the name depicts, the number 23 refers to Jordan's jersey number during his time in the NBA. The XI, as everyone knows is synonymous with the co-owner of this team, Denny Hamlin. The Chicago Bulls legend is the majority owner of the team and there is a possibility of another partner in the future, but seems unlikely.
The driver of MJ's team is Bubba Wallace, who is a renowned name in the sport. Although he hasn't won the NASCAR Cup series, the chances of it in the future are quite high considering the equipment this team gets. 23XI has bagged Toyota for the preparation of the car. Apart from building the engine, they also provide technical assistance.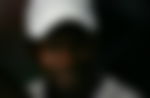 WATCH THIS STORY: How Michael Jordan Earns And Spends His Billions
The net worth of Michael Jordan's team and its sponsors
For the 2021 season, Michael Jordan's team has five sponsors. Also known as the founding partners, these include Root Insurance, DoorDash, Columbia Sportswear, Dr. Pepper, and McDonald's.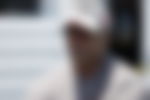 However, the most interesting part is that this team is worth $150 million. Jordan owning a team is not just a big deal to him but also for NASCAR. This has definitely attracted far more fans to the sport and will continue to do so.
ADVERTISEMENT
Article continues below this ad
This team has already made its debut, and a lot is yet to be seen yet. Would you root for Michael Jordan's team?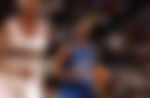 ADVERTISEMENT
Article continues below this ad