How Shaquille O'Neal Continues to Beat Michael Jordan & Other NBA Greats Off Court
Published 01/11/2021, 10:37 AM EST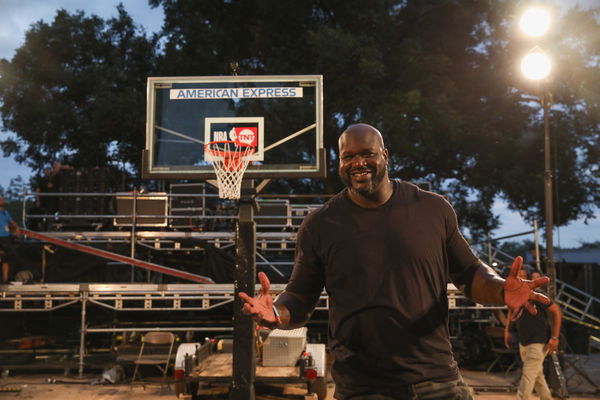 ---
---
Who doesn't know Shaquille O'Neal? The man who dominated the league along with Kobe Bryant and established himself as a Lakers' superstar. However, the lesser-known side of Shaq is his entrepreneurial skills and how he got success by not just focusing on his business, but also on what the customers need.
ADVERTISEMENT
Article continues below this ad
How Shaquille O'Neal entered the sneaker's business
Signature shoe deals have been a part of the NBA league since the 1970s. Every single player wants one, and Shaq was no different. Before the 1982 NBA Draft, the then-20-year-old Shaq had met with Nike and Reebok, hoping to make a deal. However, Shaq's desire to have his own shoe did not sit well with Nike, who then declined his offer.
ADVERTISEMENT
Article continues below this ad
So, he turned towards Reebok, from whom he received a $15 million offer that included an apparel line and signature shoe. In fact, when he asked for more creative control, Reebok couldn't say no.
From 1992 to 1998, this deal made Shaq and Reebok millions. They ended up making six signature shoes together, but one incident changed Shaq's outlook towards his business.
3) After Nike declined to offer him a signature shoe, Shaq received a $15M offer from Reebok — which included a signature shoe & apparel line.

Even better?

Shaq demanded complete creative control.

"I wanted to create all of my own commercials."

They obliged, and he accepted. pic.twitter.com/IDeZYLG1IA

— Joe Pompliano (@JoePompliano) January 10, 2021
Partnership with Walmart that changed fans' lives
As per Joe Pompliano, In 1998, when Shaq was on his way out of the Orlando arena, a mother was seen cursing at him. She posed the question, "Why don't one of you s** o** a B****** make an affordable sneaker?" in front of him that made him wonder. He even offered her $200 which she violently refused.
ADVERTISEMENT
Article continues below this ad
The Lakers legend stopped to think about the enormous difference in the actual cost of basketball shoes and how much a typical family could spend. This led to his decision to leave Reebok and start his own line. A thought occurred in Shaq's mind and he turned to the biggest retailer in the world, Walmart.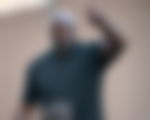 It's been two decades, and Shaq has been selling most of his shoes at Walmart for $15-$30, compared to Nike's $200 and more. This helped him sell over 120 million pairs of shoes.
ADVERTISEMENT
Article continues below this ad
While he was mocked for this decision, it turned out beautifully in his favor. He is the perfect example of what happens when the needs of the customers are put first. Doing things your own way always has its ways of working out. This is why he is a great businessman.