How Stephen Curry Has Established a Solid One-Team Legacy With the Golden State Warriors
Published 08/09/2021, 6:00 PM EDT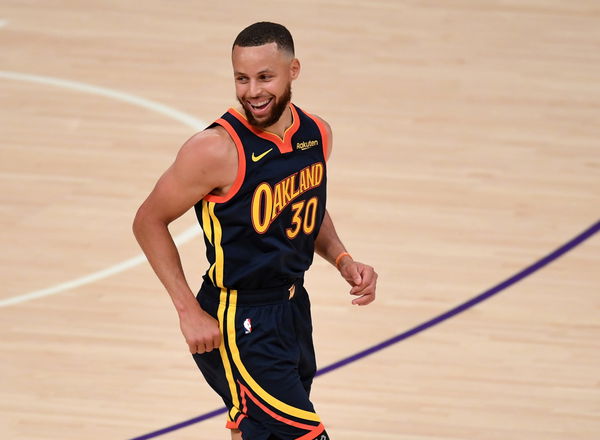 ---
---
Players make special relationships with organisations. While some players take a while to find their perfect team, some find it in their first go. However, it is rare for a NBA player to spend their entire career at one organisation. But, there are some players like Stephen Curry, Kobe Bryant and Dirk Nowitzki come to mind when you hear of one team man.
ADVERTISEMENT
Article continues below this ad
The Warriors picked their greatest franchise player, Stephen Curry, in the 2009 NBA draft. He entered a league as an injury prone guard and revolutionised the game of basketball completely.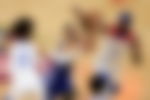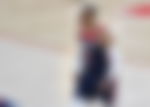 ADVERTISEMENT
Article continues below this ad
Stephen Curry as a Warrior
In his rookie season, finished as a runner-up for the Rookie of the Year race. He averaged 17.5 points, 4.5 rebounds, 5.9 assists. In addition, he also month 3 rookie of the month awards. Curry scored 30+ 8 times, which was the most since LeBron James and Carmelo Anthony. He earned the All-Rookie first team honors.
In his sophomore year, he put up 18.6 points, 3.9 rebounds, 5.8 assists in 74 games. Curry started in all the games as well. He set the record for free throw percentage in a Warriors' uniform shooting 93.4% from the line. He surpassed Rick Barry, who held the record with 92.4%.
However, in his third season, he picked up an ankle injury which kept him out for the last 28 games. Curry missed 40 games because of ankle issues in that season. But, the Warriors put faith in him and signed him on a $44 million deal for 4 years.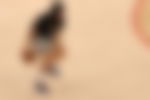 Then he had his breakout season. He averaged a career high at 22.9 points. In addition, it was the 7th highest scoring average in the NBA. He also dished 7 assists and grabbed 4 rebounds in that season. Since then, Stephen Curry only improved with every season. He set a single season three pointers record with 272 threes made. After the playoffs, he became the first ever player to reach the 300 three pointer mark.
Curry's accolades with the Warriors
Steph became the MVP in the 2014-15 season. He averaged 23.8 points, 7.7 assists and 2 steals. Curry led the Warriors to a 67 win season. Steph also won the three point contest at the All-Star weekend that season. However, his biggest achievement was ending the season with a championship. The Bay defeated LeBron's Cavs in 6 games to win a title for the first time in 40 years. Stephen Curry put up 26 points and 6.3 assists per game.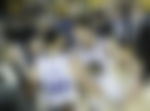 In the following season, Curry made history. He became ever unanimous MVP in NBA history. The Warriors also broke the single season winning record with 73 wins. Curry also became the first player to make 300 three pointers in the regular season. In addition, he became the 7th player to join the 50-40-90 club in NBA history. However, they lost in the Finals to Cleveland despite being up 3-1, putting them off a perfect season.
ADVERTISEMENT
Article continues below this ad
After that Kevin Durant joined the Warriors, and the rest is history. Curry and Durant led the Warriors to back-to-back championships. Kevin Durant received the honors of Finals MVP both times. However, Curry was nothing short of impressive. Curry stated that a Finals MVP trophy will not define his career. He is a three time NBA champion, a back-to-back MVP and the greatest shooter of all time.
Now, Curry came off another MVP caliber season putting up 32 points per game. With the return of his splash brother, Klay Thompson, the Warriors look like a scary team once again. Do you think the Warriors can be a surprise team this season?
ADVERTISEMENT
Article continues below this ad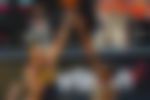 WATCH THIS STORY-  Michael Jordan, Kobe Bryant & Other NBA Superstars That Have Stunned us With Their Dunks at Olympics