"I Am Not a Perfect Person": Michael Jordan Once Echoed Charles Barkley's Sentiments About Basketball Players Being Role Models
Published 09/30/2022, 11:00 AM EDT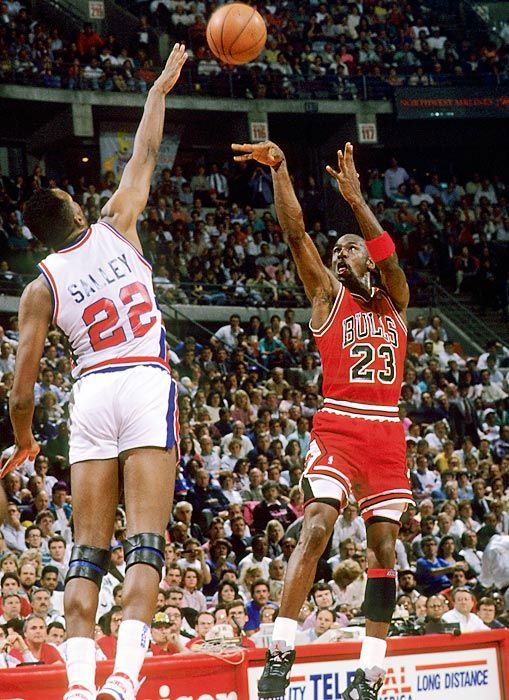 NBA legend Michael Jordan is undoubtedly one of the most influential athletes in sports history. 'His Airness' could do things on the court that left fans, players, and even coaches absolutely mesmerized. The six-time NBA champion could dominate the game at will and his two three-peat championship runs stand as proof of it.
ADVERTISEMENT
Article continues below this ad
During his playing days and even after retiring, Jordan is someone who players try to be. And not just in the NBA but on the courts in the streets as well. His gameplay, work ethic, and athleticism are some of the things that players around the globe try to strive for. 
ADVERTISEMENT
Article continues below this ad
Michael Jordan on being a role model
Jordan could really do it all on the floor. He could pass, shoot, rebound and bring the heat on defense as well. MJ has won the Rookie of the Year award, one Defensive Player of the Year award, five MVPs, and six Finals MVPs apart from his six NBA championships. Jordan is still considered the GOAT of basketball by many current and former NBA players, analysts, and fans around the world.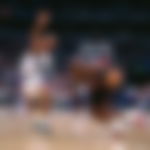 In an interview with Pat Riley, Jordan echoed words once said by Charles Barkley. Riley asked Barkley whether he should be a role model and to this Barkley replied that parents should be the role models. When Riley asked Jordan to give his views on the same question, Jordan said, 'It's tough to be in a situation where any mistake you do can be magnified ten times.' When Pat asked Jordan if he would someday resent that, he went on to say, 'I do resent that, I try to make it known that, 'Hey, I'm not a perfect person'". 
Jordan further explained how people have put him up on a pedestal where all eyes are on him, saying, "It is tough to be there and maintain that position".
 Jordan is still one of the most influential names in the NBA
Being Michael Jordan certainly comes with its perks and might have some downfalls to it as well. But MJ has been a player that many people idolize. His signature dunks, the way he used to palm the ball, his signature tongue-out look, and much more. 
ADVERTISEMENT
Article continues below this ad
Jordan played for 15 years in the league for two teams over his career. And it has nearly been close to two decades since he retired, but his name still lingers on around the league. 
Watch This Story – 5 Reasons Why Jordan and the 96 Bulls Deserve to be Crowned the Greatest Team of all Time 
ADVERTISEMENT
Article continues below this ad
And as for the debate for the greatest player of all time, fans will continue that debate for a very long time. 
Is Michael Jordan the greatest of all time for you? Let us know in the comments below.