"I Could Cry.. I Missed You": Lakers Fan Adam Levine Once Made Honest Admission While Watching LeBron James in Action
Published 09/22/2022, 7:30 PM EDT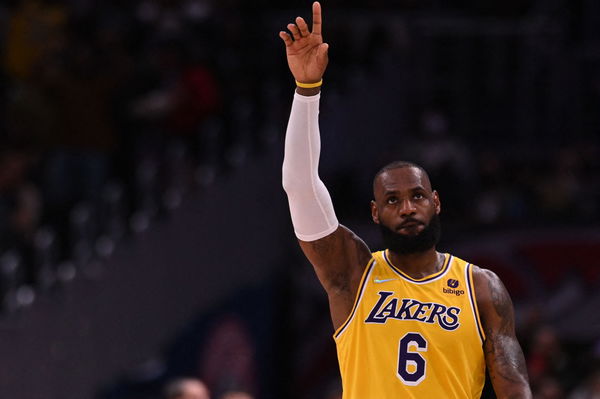 NBA superstar LeBron James joined the Los Angeles Lakers in 2018. The Lakers are one of the most successful teams in NBA history and have millions of fans around the world. The Purple and Gold have had some of the biggest names in basketball over the years. However, it was longing for a superstar ever since the retirement of the late legend Kobe Bryant. It was a match made in heaven, as James has been the face of the league for so many years now and has millions of fans himself.
Given his endorsement deals, movie interests, and superstardom, it could not get better than Los Angeles. However, in his first season in LA, James could not lead them to the playoffs. In the next year, the Lakers added another superstar Anthony Davis to their ranks. This proved pivotal for the organization as the chemistry between James and Davis grew.
ADVERTISEMENT
Article continues below this ad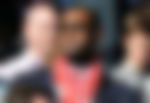 However, the season was marred with Covid restrictions and lockdowns. The league was suspended on March 2020 due to the pandemic. So the NBA started thinking about an alternative way to continue the league without any health risks to anyone.
LeBron James leads the Lakers to a title in the bubble
After multiple discussions, the NBA officials came up with the idea of the NBA bubble. To play the games in an isolation zone at Walt Disney World in Bay Lake, Florida. After some exhibition games, official games began in July. Fans around the world were excited that the season resumed. And Maroon 5 singer Adam Levine was one of them. Levine took to Instagram to share his excitement about the NBA. Levine wrote, "The first day I haven't played 2K since March. I could cry. I love you basketball. I missed you. So damn much! Go Lakers!"
ADVERTISEMENT
Article continues below this ad
That is every basketball fan right there. When the NBA was suspended, most fans found a bit of solace in playing 2K. The talented vocalist is a huge fan of the Lakers. However, like most Lakers fans he was about to get his mind blown away.
22 teams were invited to the bubble, 16 in playoff positions, and another six teams within six games of playoff position. It was a great experience for all the players and many felt like it reminded them of the AAU tournaments they played when they were younger.
ADVERTISEMENT
Article continues below this ad
WATCH THIS STORY – When Did Michael Jordan Retire For The Second Time?
The Lakers clinched the #1 seed in the West, while the Milwaukee Bucks clinched it in the East. The Lakers breezed past their opponents in the playoffs. They defeated every opponent 4-1 before reaching the Finals. In the Finals, they faced the Miami Heat who were the #5 seed. Despite their heroics in the previous rounds, the Heat were no match for the Lakers as they won the title 4-2.