'I Don't Like That Dude': Paul Pierce Takes a Hilarious Jab at LeBron James' Former Teammate
Published 01/06/2021, 7:00 AM EST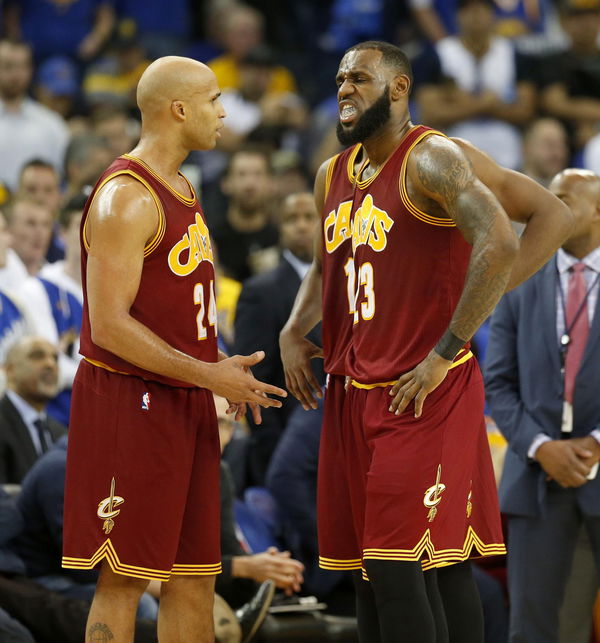 ---
---
How should the starting lineup of any team be determined? Because of talent is the obvious response. But sometimes, a player can also be picked merely because he is good friends with the star players. Atleast, that's what some NBA analysts, who gave the example LeBron James and Richard Jefferson, believe.
ADVERTISEMENT
Article continues below this ad
The Brooklyn Nets always make the headlines. Before, it was about whether Kevin Durant and Kyrie Irving will be able to work together as a duo. Then came the way the two blew the NBA world with their preseason games and made it look like they are the ones to fear. Now, the spotlight is on DeAndre Jordan vs. Jarrett Allen, as Durant will not be playing the next few games.
Kevin Durant shelved again
ADVERTISEMENT
Article continues below this ad
Unfortunately for the Nets, their superstar Kevin Durant is spending more time on the bench than playing for them. After sitting out the entire 2019-20 season because of his Achilles injury, and making his debut with Brooklyn on December 22, two weeks later, he is out again.
His debut against his former team, the Golden State Warriors, was solid. They finished with a blowout win in which he added 22 points, 5 rebounds, and 3 assists to the scoreboard.
However, under the new COVID-19 safety protocols instilled by the league, Durant is left in quarantine after being in contact with someone who has tested positive for the virus. With the possibility of him missing some games until he is completely cleared, the Nets have to survive without him.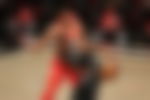 They can only do that by making better decisions on who starts for them. Does Jarrett Allen deserves more to be the starting center or DeAndre Jordan?
Can a friendship with LeBron James can carry one ahead in the league?
ADVERTISEMENT
Article continues below this ad
In a recent discussion on ESPN, Former Celtics player Paul Pierce strongly thinks that Allen should be a starter. "I think he is a huge key to what they do defensively," he justified his stance.
They also establish that because De'Andre Jordan is friends with KD and Kyrie, that is why he is on the starting lineup. They also take shots at Richard Jefferson by insinuating that he was like Jordan because he was friends with LeBron James.
Paul said jokingly, "The league is all about your friends." Everybody laughed and Pierce stated again commented, "Richard Jefferson was friends with LeBron, therefore he got on the team. He had one foot out of the league at that point." Jefferson didn't hold back and joined in on the fun. He said, "I don't like that dude. I keep trying to express to people." 
ADVERTISEMENT
Article continues below this ad
The Nets are playing the Philadelphia 76ers next, and Steve Nash needs to decide quickly. Who will the starting center be?