"I Don't Like to Lead the League in Scoring": Billionaire Michael Jordan, Who Has 10 Scoring Titles, Once Claimed He Didn't Want to Play the "Stereotype Way"
Published 08/29/2022, 6:00 AM EDT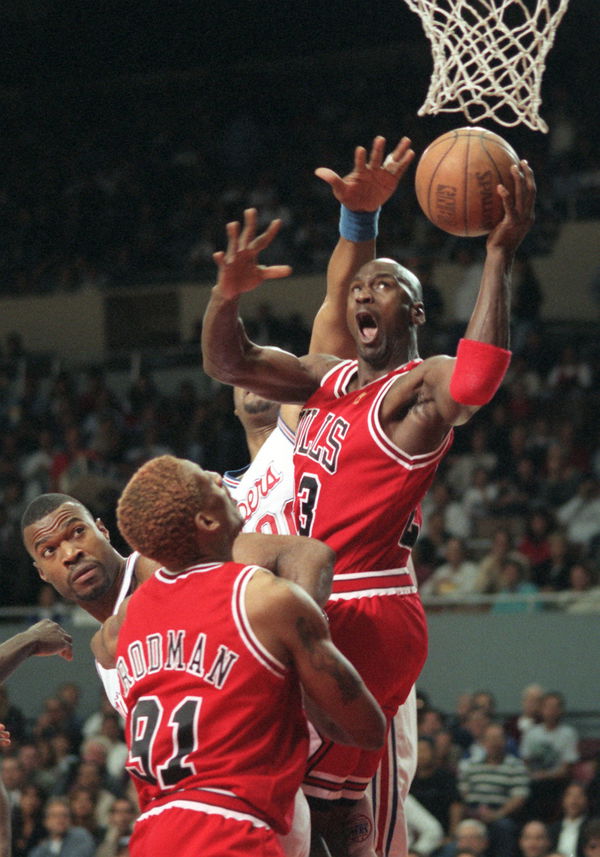 The NBA experienced a shift of power like never before when Michael Jordan came into the league. The Chicago Bulls guard transcended into a scoring machine. Year after year, His Airness led the league in scoring. He ended up making history by capturing 10 scoring titles under his name. However, his elite talent disregarded his defensive instincts greatly.
After suffering an ankle injury in his sophomore season, MJ went on a scoring tear. Jordan started arguably the most lethal offensive run. Leading the NBA in points for seven consecutive seasons, Michael Jordan became the best offensive talent on the planet.
ADVERTISEMENT
Article continues below this ad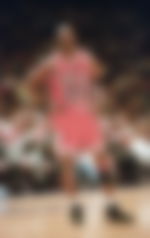 However, it wasn't just his offense that puts MJ in the GOAT conversation. The six-time champion was a clinical defender. But his offense always took over. And during an interview, Jordan revealed the downside of his arguably god-like offense.
Michael Jordan was a two-way phenom
Jordan burst into his scoring run in his third season. His Airness was at the peak of his powers then, averaging 37 points per game. The legend of MJ's deadly scoring began. However, his big leap disregarded his contributions on the other end of the floor. He was termed as an offensive player. Likewise, Jordan wasn't a fan of this notion.
ADVERTISEMENT
Article continues below this ad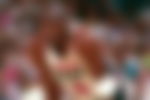 He said: "I don't like to lead the league in scoring. I think that's a stereotype, 'This guy is an offensive player'. But I think that the other parts of my game was not acknowledged, as well as they should have been. To have over a hundred blocks and over a hundred steals also, I think you have to be contributing to other areas as well as scoring." 
Jordan's offensive superiority was undoubtedly off the charts. However, his true killer nature was possible largely in part due to his lockdown defense. Michael Jordan holds the record for most all-defensive first-team selections with nine. While Jordan scored over 3000 points in 1986, he compiled over 200 steals and 100 blocks. However, the stereotype came as a barrier. He didn't make any All-Defensive teams.
ADVERTISEMENT
Article continues below this ad
WATCH THIS STORY: Who is Kurt Busch and how did Michael Jordan inspire his NASCAR victory?
Jordan never fell from his first team pedestal. In 1988, MJ made history winning DPOY and MVP all in one season. He became the first in history to do so while averaging over 30 points per game. Certainly among the best two-way players to ever play the game, the five-time MVP was always more than a scorer. And Michael Jordan made sure to cement himself as an elite defender alongside his near unstoppable offense.