"I Haven't Been This Angry – Or Disappointed in America": Lakers Legend Kareem Abdul-Jabbar Breaks Silence on Roe vs Wade Verdict
Published 06/30/2022, 3:28 PM EDT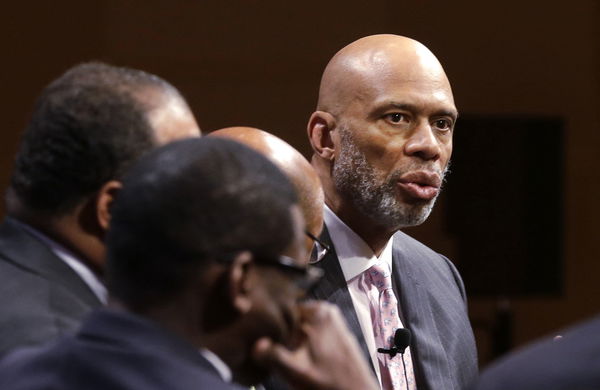 Over the past few days, the Roe vs Wade verdict in the USA has made all the headlines. Now, Los Angeles Lakers legend Kareem Abdul-Jabbar has provided his take on the entire saga. The concerned case is an old legal ruling, which has been brought back into the fray in 2022; it majorly revolves around abortion in the country. More recently, the Supreme Court of the USA has overturned the ruling that was made in 1973.
Kareem Abdul-Jabbar is someone who has been vocal about opinions on many an occasion. One of the finest players to have featured for the Lakers, Kareem is a six-time NBA champion, and a two-time NBA Finals MVP.
ADVERTISEMENT
Article continues below this ad
Even after his retirement, 'Murdock' has been relatively active in the NBA world, giving several interviews and staying relevant via social media. Naturally, his latest insights have been regarding the verdict that has taken the world by storm.
Kareem Abdul-Jabbar provides his take on USA's Roe vs Wade verdict
After the Supreme Court's recent decision, several stars from the celebrity world expressed their views on the Roe vs Wade. An outspoken NBA legend, Kareem Abdul-Jabbar also spoke about the ongoing situation.
During his career, Kareem averaged close to 25 points, and cemented the Los Angeles Lakers legacy in the history books. But post retirement, he never shied away from making his viewpoint known. Taking to his own site to express his view, Kareem had a lot to say.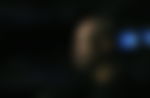 "I'm livid," said the legendary center-forward. "I haven't been this angry—or disappointed in America." The 19-time All-Star continued to give his opinion on Roe vs Wade, in a detailed elaboration.
ADVERTISEMENT
Article continues below this ad
"How is it possible that such restrictive laws can be passed when only 13% of the people support them?" he said. Abdul-Jabbar ended his series of statements with a claim made at that particular 13%.
ADVERTISEMENT
Article continues below this ad
WATCH THIS STORY: How Old Was Shaquille O'Neal When He Retired? 
Even as the Roe vs Wade verdict continues to have both support and opposition, it has caused a massive stir in the global domain. Now, even Kareem Abdul-Jabbar has had his say. Let us know your thoughts in the comments below.