'I Know It's the First Chip': Kevin Durant Lauds Milwaukee Bucks for Their Championship Win; Believes There's More to Come
Published 07/22/2021, 1:13 AM EDT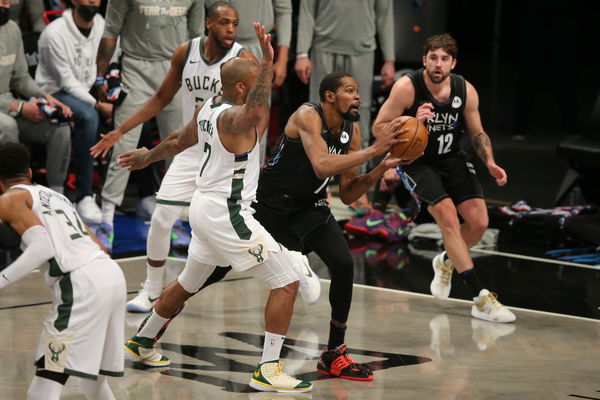 ---
---
The Milwaukee Bucks were 0-2 down against the Nets in the EC semifinals and nobody saw a turnaround after that crushing 39-point Game 2 defeat. Yet, the Bucks somehow equalised the series twice and then won Game 7 in a dramatic fashion. Some saw it as sheer luck, but all those people must remember the old saying, fortune favours the brave. 
ADVERTISEMENT
Article continues below this ad
Kevin Durant, of everyone else, understands this as he played against the champion Bucks and felt their grit firsthand. In fact, he took his admiration a step further when he recently praised his opponents in an ahead-of-its-time fashion.
ADVERTISEMENT
Article continues below this ad
Kevin Durant and his ballyhoo for Milwaukee Bucks
Instantly after the Bucks' win, The Sniper was on Twitter to pay his respect for their incredible playoff run. It felt as if KD was supporting the Milwaukee Bucks over the Suns and his words showcased that elation. So in a recent interview, the 32-YO put a stamp on this alleged implication. 
The 2x NBA Champion expressed, "Milwaukee forming somewhat of a dynasty with that team. I know it's the first chip and a lot of people call you a dynasty after a few, but the continuity of that team is something that's impressive and how they continue to build and add and now they're champions, and you can appreciate that."
Nobody saw this coming because a dynasty would mean something close to the Warriors of the 2010's or the Bulls of the '90s or the Lakers of the 2000's. So calling a small market team a dynasty was quite visionary and unsettlingly generous of Kevin Durant. Although yes, it was in sync with Giannis Antetokounmpo's post-game comments where he projected that there's more to come.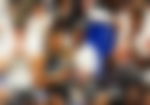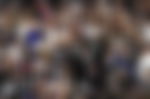 What can be a hidden reason behind KD praising his opponents?
Well, maybe it was not the Kevin Durant of the Nets who praised the Bucks, but the KD of Team USA. Notably, the 11x All-Star is the captain of America's Men's Basketball Team and is currently tweeting from Tokyo.
Now, after losing their first two exhibition games, multiple players catching coronavirus, and Kevin Love pulling out, the captain is under pressure. He was part of the last two Gold Medal winning teams and is on a hunt for his third Gold. But for that, he needs more help.
Interestingly, the help is coming from Khris Middleton and Jrue Holiday who are flying to Tokyo to join KD's squad. Now, as a captain, The Sniper would want the duo to feel accepted because they don't have a lot of time to strike chemistry. So those comforting words can be the veteran star's way of building a rapport. 
ADVERTISEMENT
Article continues below this ad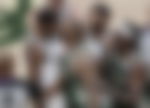 This would certainly mean that no one is carrying a chip on their shoulders when playing for their national team. And considering there is no one named PJ Tucker joining Team USA, one can rest assured the chemistry with KD will be all too well.
Why else do you think KD praised the Bucks? Help us know in the comments below.
ADVERTISEMENT
Article continues below this ad
Watch this story – Michael Jordan, Kevin Durant, and Others Who Forced the League to Change Rules