"I Know One Thing That She Misses- the National Anthem": Former NBA Star, Popular for Dragging LeBron James, Hits Out at Brittney Griner
Published 08/07/2022, 6:30 PM EDT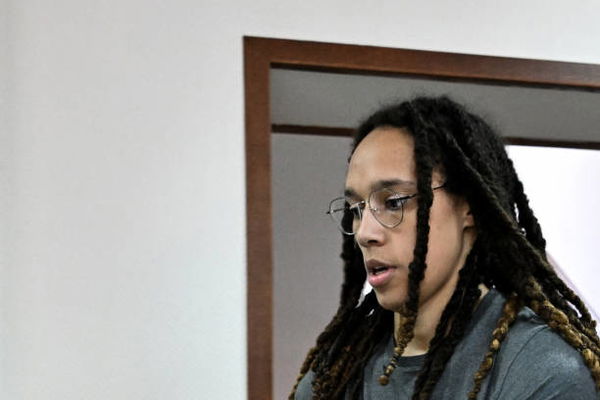 The basketball world has still not recovered from the shock of the Russian court sentencing Brittney Griner to 9 years in prison. This has been the topic of discussion everywhere. Ever since her detainment in Russia, fans and celebrities have been showing their support for the WNBA star. Now, the outrage continues to grow after her sentence. And a lot of celebrities have voiced their support for Griner.
Some even shared their disappointment about the steps taken by the U.S. government to bring her home.
ADVERTISEMENT
Article continues below this ad
Now, NBA veteran Enes Kanter Freedom has shared his opinion about the sentencing. He admitted that the 9-year sentencing by the Russian court is harsh. Kanter said that he wants Brittney Griner to be back home like everyone else and said that he knows Russian jails can get tough.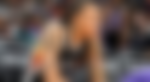 However, he then apparently took a sly dig at her. Kanter Freedom said, "I know one thing that she misses: the national anthem — every word of the national anthem in that Russian jails." He was referring to Griner's earlier protests. Not many were happy about Griner, along with the WNBA's protest of the national anthem during the 2020 season.
Enes Kanter Freedom talks about the prisoner swap deal for Brittney Griner
After a series of police killings in 2020, there were nationwide protests against it. In the WNBA, players of Phoenix Mercury and Los Angeles Sparks walked off the court in protest before the national anthem was played. And Griner commented that she doesn't want the national anthem to be played in the arena. She said that she would protest all season long even if the league decides to play it.
These comments from Brittney Griner and walking off during the national anthem weren't received well. And now it has come back to haunt her as people are reminding the country about it now and then.
ADVERTISEMENT
Article continues below this ad
Other than this, Kanter shared his opinion about the reported prisoner swap between the two countries. He said something along the lines of former president Donald Trump. Freedom said, "But, you know, I've been following her case very closely and the one thing that I will say, we cannot be sending a merchant of death, a person who is responsible for thousands of lives by selling illegal weapons in Africa, in Asia, and we cannot trade that horrible human being for her. It's just not a fair trade."
WATCH THIS STORY – Justin Thomas Blasts LIV Golf Players' Bold Move Against PGA Tour
ADVERTISEMENT
Article continues below this ad
Enes Kanter Freedom once accused and mocked LeBron James for not talking about the atrocities of China. He claimed that James doesn't want to speak against the Chinese government since he has a lot of business benefits from the country.
What do you think about Enes Kanter Freedom's take on Brittney Griner? Let us know in the comments.