'I Root Against All Super Teams': Charles Barkley Joins Army of Brooklyn Nets Haters
Published 06/11/2021, 7:00 AM EDT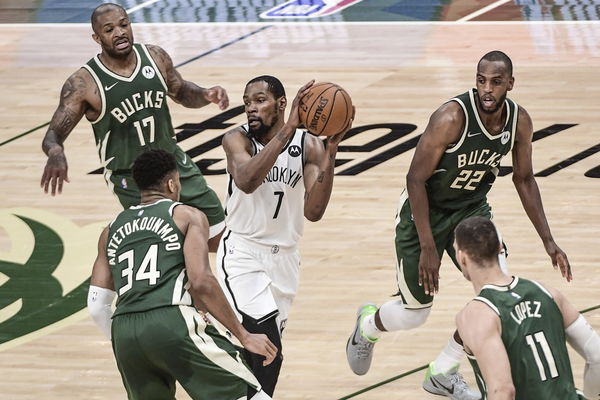 ---
---
Despite dropping two games in a crucial Eastern Conference semi-finals, the Milwaukee Bucks fought harder and reduced the deficit to 2-1. After forming their 'Big Three', the Brooklyn Nets were title favorites for a few but on the bad side of some others. The legendary Charles Barkley belongs to the latter category and is in no way supporting the Nets.
ADVERTISEMENT
Article continues below this ad
Brooklyn Nets don't have Barkley's support?
Since James Harden joined forces with Kevin Durant and Kyrie Irving, the Nets are considered one of the best offensive teams that have come together in the NBA. As if that wasn't enough, they also added six-time NBA All-Star Blake Griffin. They already were grabbing too much hatred and making a super team only made matters worse.
ADVERTISEMENT
Article continues below this ad
Former MVP and now TNT analyst, Charles Barkley is known to speak his mind. In fact, he is often in a war of words with someone or the other. So he didn't stop himself from making his stance about Brooklyn clear.
"KD is a great player, and I think he's a great kid," Charles stated. "I don't know him that well, but I'm not a fan of super teams. So listen, if they win it, they win it, but to be perfectly clear, I'm rooting against those guys. I root against all super teams."
Barkley actually picked the Knicks for success this season. They had made it to the playoffs for the first time since 2013 but were eventually kicked out by the Atlanta Hawks in the first round itself.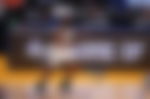 Will the Milwaukee Bucks pull off an upset?
The odds were against the Milwaukee Bucks when they entered Game 3. While coming back from a 2-0 deficit is difficult, a 3-0 one would have been impossible. However, Giannis Antetokounmpo and Khris Middleton's partnership outshined anything the Brooklyn Nets could offer.
The two put up 68 points in total, along with 29 rebounds. In fact, it is this performance that landed them an incredible achievement, etching their name in the league's history books.
ADVERTISEMENT
Article continues below this ad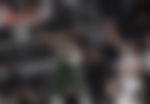 Durant and Irving's duo combined up to 52 points and 16 rebounds. But it was Joe Harris who messed things up for the Nets despite being a top-rated shooter in the NBA. If he hadn't missed opportunities to shoot, the Nets might have gotten the boost they needed from the supporting cast to create an insurmountable situation for Milwaukee.
This win doesn't mean that Milwaukee is off the hook. They still have a lot of pressure to at least tie the series if they want to stay alive in the playoffs. Who do you think will triumph in Game 4?
ADVERTISEMENT
Article continues below this ad
WATCH THIS STORY: Kevin Durant-Kyrie Irving, Kawhi Leonard- Paul George & Other Top Playoff Duo's This Season