"I Want Messi, I Want Ronaldo, I Want Kobe Bryant": Raptors President Tells LeBron James' Lakers to 'Keep Dreaming' of Rumored Target
Published 05/03/2022, 2:57 PM EDT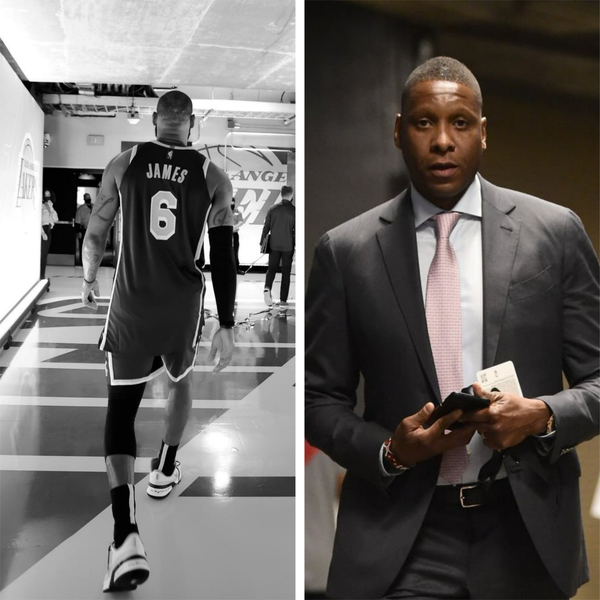 This season was not great for the Los Angeles Lakers. The team was one of the preseason favorites for the NBA Championship and had hoped to repeat the 2020 bubble performance. Not to mention, the Westbrook trade was a catalyst to get more star power and a response to the big three of KD, Kyrie, and Harden assembled in Brooklyn.
However, the season which started with so much promise never really materialized for the Lakers. They traded away their depth and defensive stoppers in the Westbrook trade, which resulted in a lackluster defensive effort for the season.
ADVERTISEMENT
Article continues below this ad
Injuries and lack of chemistry
The lack of chemistry was there to be seen, as the Lakers didn't have a consistent offensive flow. The Westbrook trade proved a dud as he could never gel his game with that of LeBron and Anthony Davis.
The roster construction of the team also came into question as the league is moving towards younger and fast-paced lineups, but the Lakers had the oldest lineup on a daily basis. As a result of the above and more, one of the preseason favorites to win the NBA Championship dropped off the pace in the tough western conference and couldn't really recover.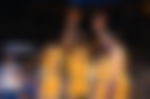 Injuries again played a major part in the Lakers' season as Anthony Davis was twice out of the lineup for a considerable period. LeBron James also had an injury stint. The old bench, which was a question for Lakers entering the season, never really fired as players went in and out of the lineups.
Watch this story – Recurring Kobe Bryant Dreams Force Former Lakers Star to Take a Major Step
Changes galore for Lakers
ADVERTISEMENT
Article continues below this ad
The Lakers started their offseason by firing their head coach Frank Vogel and have been on an outlook for a coach since then. One name they have been consistently linked to is Nick Nurse of the Raptors. But it looks like even that is not going their way right now.
Masai Ujiri, the Raptors GM, has shut the door on the Lakers' pursuit of his coach in a dominating way. He recently said, "I dream like they dream. I want Messi. I want Ronaldo. I want Kobe Bryant. So they can keep dreaming. I dream too."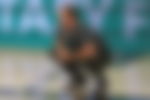 ADVERTISEMENT
Article continues below this ad
Nick Nurse is one of the best young coaches in the league who lead the Raptors to their first title in 2018-19 in his first season as a head coach. Getting him would be a coup for the Lakers, but if Masai has anything to say in this, it looks like just another pipe dream for the Lakers.