'Icon That Transcends Sports': NBA Analyst Puts Kobe Bryant On The Same Pedestal as Michael Jordan
Published 01/27/2021, 5:00 AM EST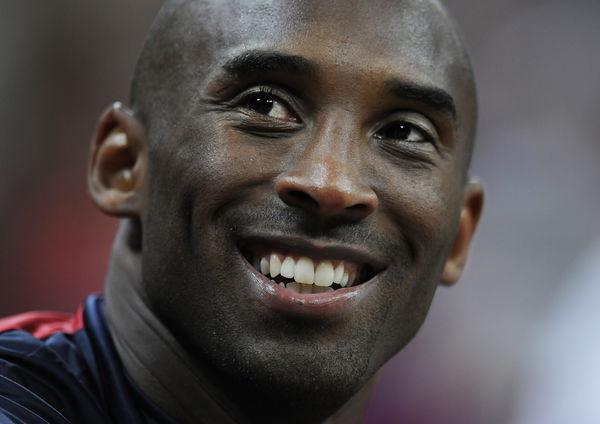 ---
---
While most people wish that the helicopter crash that took Kobe, Gianna, and seven others never happened, some still can't fathom the reality. A year without Kobe Bryant has gone by and it still feels unreal. As many fans and players continue to remember him, Shannon Sharpe also talked about Kobe on his death anniversary.
ADVERTISEMENT
Article continues below this ad
The NBA legend turned icon
On Undisputed, Sharpe also prayed for the families who are grieving for the other people who died in the crash. Coming back to Bryant, he said to Skip Bayless, "For me Skip with Kobe, it still doesn't seem real. I know what Kobe was in the basketball community. I did not know Kobe was this big."
ADVERTISEMENT
Article continues below this ad
He continued to talk about how the entire world grieved for Kobe, regardless of whether they were NBA fans or businessmen. Sharpe said, "When guys do anything, play golf, you see golfers come out with their Kobe jerseys on. You see tennis players with jerseys on and football players with the Kleets on… You move from just being a basketball player, you move to being an icon that transcends sports."
He gave an example of how Kobe is in more rap songs than Michael Jordan. He stated, "Kobe is number one and Michael Jordan is a distant second. That goes to show you what people thought of him."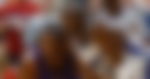 Kobe Bryant regretted nothing
Sharpe revealed that Kobe and he were both in touch even till the day he passed away. Sharpe said that when he saw him at the Icon Awards, "he was so at peace." When Sharpe asked Kobe if he missed the game, Kobe had said, "Sharpe, I put everything into that. I don't miss one day… That was my passion for 20 years and writing is now." He also told Sharpe, "I just want to be there with my family, raise the girls."
Remembering Kobe, Sharpe said, "What happened on that fateful Sunday morning, on that mountainside, we all wish that had never happened."
ADVERTISEMENT
Article continues below this ad
Sharpe also explained what he was going to remember the legend by. "I am going to remember him dropping 81 on Toronto. I am going to remember him dropping 60 in his last game and him dropping 62 in three quarters against the Mavericks… Like I said, he's the closest thing that I've ever seen to Michael Jordan and I don't know if we will see someone like Mike and like Kobe again," he asserted.
Sharpe put everyone's feelings well into words. While the world might want Kobe Bryant back, all one can hope for is that is never forgotten.
ADVERTISEMENT
Article continues below this ad
Read also–  How Many Rings Did Lakers Legend Kobe Bryant Win in NBA?
Trending Stories