'In Serious Trouble' – Stephen A Smith says Knicks Need Julius Randle To Step Up In The Playoffs
Published 05/25/2021, 9:00 AM EDT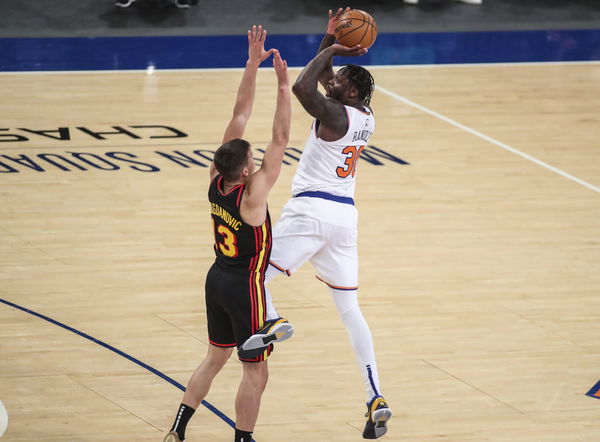 ---
---
The New York Knicks are finally back in the playoffs. After almost a decade of being one of the worst teams in the NBA, the Knickerbockers are back in the limelight. Tom Thibodeau has done an excellent job, helping secure the fourth seed for the Knicks who were a perennial lottery team. Julius Randle has been an MVP candidate, but all that work may be for naught if the Hawks knock the Knicks out of the playoffs.
ADVERTISEMENT
Article continues below this ad
Stephen A says Julius Randle needs to step up
Stephen A. Smith spoke about Julius Randle and the New York Knicks and noted that Randle will have to step up, just like Trae Young did, in his first playoff series. The Hawks shockingly stole game one from the Knicks at MSG, thanks to a final shot by Young. If Randle doesn't step up against the Hawks, then the Knicks will most likely face a first-round exit. Randle is crucial to the Knicks' success this year.
ADVERTISEMENT
Article continues below this ad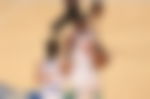 Smith said, "But this series might not last long if Julius Randle doesn't have a coming-out party of his own on this playoff stage. If Julius Randle doesn't play like the MVP candidate he was down the stretch, if RJ Barrett doesn't help out, if Trae Young is putting up more points than them combined, the Knicks return to the postseason. It's going to be over real quick. If Alec Burks is leading the Knicks in scoring every game like he did in game one, the Knicks are in serious trouble."
Randle needs to improve by the next game
Randle struggled in game one against the Atlanta Hawks, with only 15 points. The Hawks played a strong defense on Randle, forcing him into some tough shots. Furthermore, analysts criticized Randle for trying to force his shots rather than trying to set up his teammates. From the amount of heavy defensive attention that Randle gets, he should be getting the ball to other teammates to knock down the shots. Players like Alec Burks were in good form and could've benefitted from Randle's playmaking.
ADVERTISEMENT
Article continues below this ad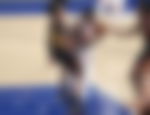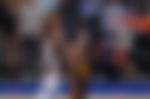 Can Julius Randle perform better in game two? He could use the poor showing in game one as a feel-out game and understand what he can do better for the Knicks. However, he needs to step up if the Knicks are to beat the Hawks. They beat the Hawks during the regular season, so they can do it again.
ADVERTISEMENT
Article continues below this ad