'In that Discussion As Well' – Bulls' Star Says Kobe Bryant Belongs with Michael Jordan and LeBron James in GOAT Discussion
Published 05/27/2021, 8:30 AM EDT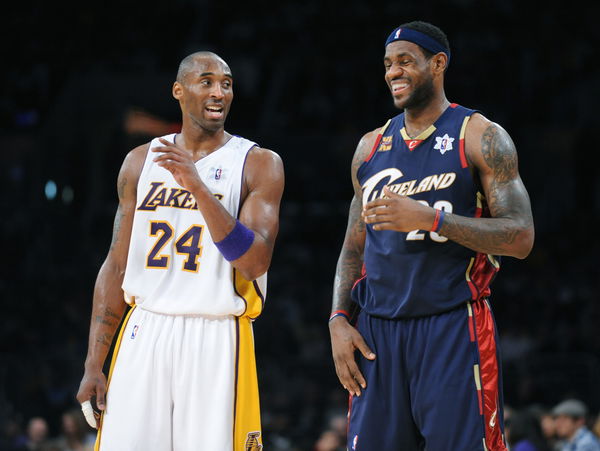 ---
---
Who is the greatest basketball player of all time? Fans have been asking this question for a long time. The debate has raged on for years with fans taking it very seriously. The main choice is between Michael Jordan and LeBron James. Fans of the older generation select Michael Jordan, whereas younger fans select LeBron James. But one NBA player thinks that Kobe Bryant also belongs in this conversation.
ADVERTISEMENT
Article continues below this ad
Thaddeus Young on who the GOAT is
Chicago Bulls star Thaddeus Young spoke about the GOAT debate that is raging among fans. He believes that while LeBron James and Michael Jordan definitely belong in that conversation, Kobe Bryant also has a place. All three players were the most mercurial stars in the NBA during their best. He added that the most important factor to evaluate who the greatest of all time is championship rings. And all three players have multiple rings, with Jordan having the most at six.
ADVERTISEMENT
Article continues below this ad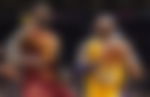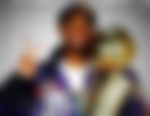 Young said, "Well we can't take Kobe out of it, god rest his soul. Kobe is in that discussion as well. They all have multiple championships, all-defensive teams, MVP, scoring titles. The biggest thing is rings, right? So you have a guy like LeBron, who has three or four rings. You got Kobe with five. Then you have the greatest of all time, Jordan with six. But those discussions are made for different eras as well. You have my era, I got a chance to see all three of them. And I got a chance to play against two of them."
Young believes MJ is above Kobe Bryant and LeBron James
Young added that he did get an opportunity to share the court with all three players, even though he didn't face Michael Jordan in a competitive environment. He spoke about the similar mentalities of Michael Jordan and Kobe Bryant, and how they always wanted to win at all costs, whereas LeBron James is more focused on being an overall team player. Young declared that he considered Jordan the greatest player of all time and said:
ADVERTISEMENT
Article continues below this ad
"I played against Jordan in the Jordan Flight Camp but he was retired then. I got a chance to play against all three players, and see how all their mentalities are. Obviously, Jordan and Kobe have similar mentalities, like how they dominate the game from a scoring perspective. And LeBron's mentality is, he's an all-around player, assists, rebounds, and points. But it's hard to say who the greatest of all time is. If I had to, I think I'm going to go with Jordan currently."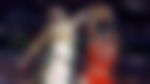 ADVERTISEMENT
Article continues below this ad
Who is the greatest of all time according to you?