'Iron Sharpens Iron': Phoenix Suns GM Explains How Chris Paul is Helping Devin Booker Improve His Game
Published 07/08/2021, 8:30 AM EDT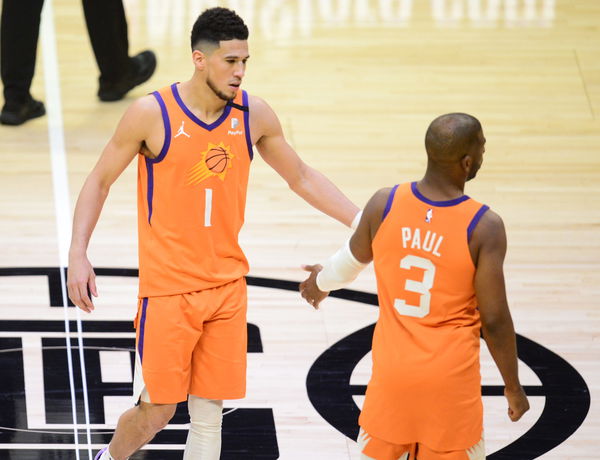 ---
---
The NBA Finals 2020 were largely a one-sided affair with Lakers as the clear favorites. After Game 1, many are singing the same tune about the 2021 finals going in the favor of the Phoenix Suns. Partly, this is because of the Suns' culture and partly because of their eight-month-old duo in Chris Paul and Devin Booker.
ADVERTISEMENT
Article continues below this ad
In the pre-CP3 years, the Suns, and especially Devin, lacked on-court mentoring. Turns out, it was all that mattered because just one signing and they're on their way to become the first side to win the finals after a 10-year playoff drought. 
Yet, are there certain areas Booker individually needs to get better at?
ADVERTISEMENT
Article continues below this ad
Phoenix Suns GM explains the Devin Booker equation
3x NBA Champion and 2021 Executive of the Year James Jones earlier gave an in-depth interview. He discussed why LeBron James considered him a great teammate and also threw light on the Suns' culture. But most importantly, he revealed how Chris Paul's incoming has helped Devin Booker. 
The 40-YO expressed, "How Devin said it before, iron sharpens iron… Chris provides a counterweight to Devin. For the first time in Devin's career, he goes down to the end of the game, should he have the ball in his hands or should Chris have it depending on the matchups? That's not something in the past you would dictate it."
The proud GM added how CP3 has taken the charge and unloaded Book off the burden. He exclaimed, "Now he is figuring it out and Chris is coming down in transition and saying, 'Hey, you go to the weak side, I got it.' For a young player, that's important. Because you will run into moments where regardless of how good you are, the moment is too big for you. The opponent can take it out of your hands, they can double you, trap you, pick you full court, make you make another play. Chris has allowed him to be able to accept that and not feel like he is going to hurt the team."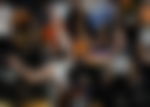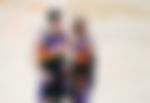 What are the issues in Book's play?
The star shooting guard is still just 24 and playing his sixth NBA season. So yes, there still are playbooks around that he can use to better his skillset. 
As per the GM himself, "He [Chris] has the emotional capacity to say no when he needs to relinquish, let go, allow Devin to make mistakes. Because Chris wants to protect his guy, doesn't want Devin struggling, it's a point guard's mentality. So when you talk about how can Devin get better and continue to grow? There's still that emotional maturity that has to happen… With Chris together in tandem, they're just dueling to see who can get the most technical fouls."
ADVERTISEMENT
Article continues below this ad
So yes, Booker still has to grow both physically and mentally to take his game to another level. He is yet to perfect the art of perimeter defending among other things and all this will come through experience and right mentorship.
So what's your take, is Book far from becoming a balling great? Help us know in the comments.
ADVERTISEMENT
Article continues below this ad
Watch this story – Dennis Rodman, Devin Booker, and Others Who Have Dated Celebs
Trending Stories