Is Kobe Bryant's 2020 Hall of Fame Class Better Than Michael Jordan's 2009 Hall of Fame Class?
Published 05/15/2021, 7:58 AM EDT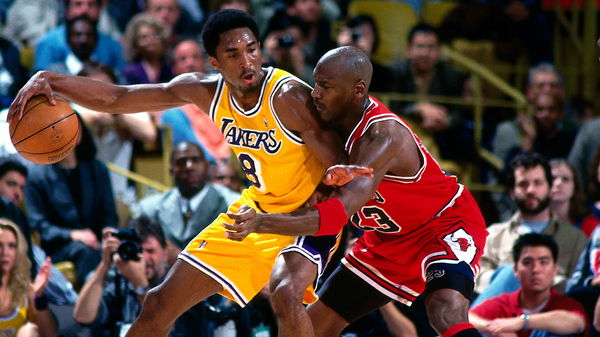 ---
---
Before the 2020 Hall of fame class came along, the 2009 class headlined by Michael Jordan was widely considered to be the greatest in NBA history. But Kobe Bryant might have usurped his idol and below, we take a look why.
ADVERTISEMENT
Article continues below this ad
The 2009 class included the likes of former NBA players David Robinson and John Stockton alongside Jordan. Ex-Utah Jazz coach, Jerry Sloan, whose team MJ defeated in the 1997 and 1998 NBA Finals, also had made it to Springfield.
Numbers work in favor of the 2020 NBA Hall 0f Fame class
ADVERTISEMENT
Article continues below this ad
Robinson, Stockton and Jordan collectively have over 30 NBA All-Star appearances between them. Not to forget, 8 NBA championships and 6 NBA MVP awards. However, the accolades of Tim Duncan, Kobe Bryant and Kevin Garnett are slightly more staggering, and more evenly distributed.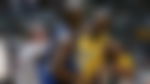 Between them, these three have lifted the Larry O'Brien trophy a staggering 11 times. They have a mammoth 48 All-Star selections between them to go with 86,210 points in NBA history. In all these three categories, they trump the class of 2009.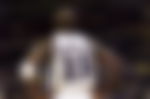 As for the NBA MVP and Finals MVP awards, the 2009 class in ahead. But only because of Michael Jordan. He accounts for five of the six MVP awards and is the only Finals MVP winner (at six). All three of Garnett, Duncan and Kobe have won the MVP award (total four).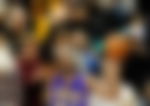 There are multiple winners in the finals category as well since both Duncan and Bryant have won it (three and two respectively). All three of them were franchise cornerstones. On the other hand, the same may not be said for Robinson and Stockton as they shared the limelight with Duncan and Malone, respectively.
Michael Jordan present at both the inductions
ADVERTISEMENT
Article continues below this ad
The 2009 class was special in terms of the viewership figures and star power. The lure was MJ back then, and he's also in attendance for this one, inducting Kobe Bryant. Jerry Colangelo, Naismith Hall's chairman, believes that this event will be even more memorable.
"We knew that this class was going to be something very, very special," he said.
ADVERTISEMENT
Article continues below this ad
"The comparison always is the Michael Jordan induction. That particular induction set all kinds of records in terms of attendance and the money raised for the Hall of Fame. But we felt this class, despite the tragedy that took place, had a great opportunity to exceed that."
Hence, this class is like no other, not least because it has the emotional sentience of Kobe Bryant attached to it.