Is Rudy Gobert's Future Uncertain With Utah Jazz Amid Contract Extension Saga?
Published 12/20/2020, 5:30 AM EST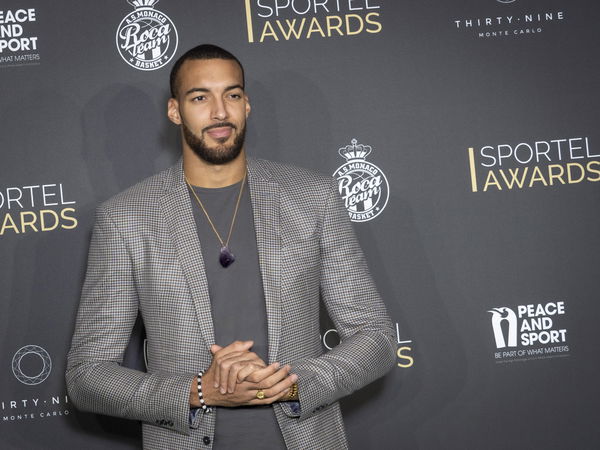 ---
---
The Utah Jazz boast of a competent roster right now. They have Donovan Mitchell as their leader for years to come. Along with Mitchell, the Jazz have the 2-time DPOY Rudy Gobert as their defensive anchor.
ADVERTISEMENT
Article continues below this ad
This season, the organization has a chance to hand Gobert a massive contract extension. The 28-year-old is eligible for a super-max contract extension. However, according to Yahoo! Sports, the Jazz do not want to offer him more than a max contract.
ADVERTISEMENT
Article continues below this ad
In the report, it was mentioned that the French superstar wants a super-max contract for his services to the organization. Gobert is a great player, there is no doubt about that, but he is not someone who deserves the 35% cap space of an organization.
Last season, he averaged 15.1 points along with 13.5 rebounds per game. If Gobert doesn't get the super-max that he reportedly wants, it could spell the end of his stint with the team. The Utah Jazz might trade him.
But this is not the whole story, there is another surprising turn to it.
NBA analyst claims Rudy Gobert did NOT ask for a super-max extension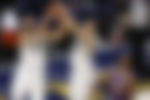 Yes, you heard it right. ESPN's Tim MacMahon revealed that he has heard nothing about Rudy asking for the super-max contract. "I don't have precise contract figures," said Tim MacMahon while in conversation on the Brian Windhorst Podcast.
"I have been told that he did not ask for the full super-max. I know there has been some reporting in Utah that he did. I've been told that is not true. That he did not ask for the full supermax. 
"I don't know what neighborhood the Jazz are in. There's a gulf there. We will see if that gap is closed before the super-max extension deadline. He can also do a lesser extension during the season."
This revelation might mean that the previous reports were nothing but rumors. MacMahon further revealed that he has heard that the relationship between Donovan Mitchell and Rudy Gobert has healed as well.
"The encouraging thing was after the way too public fallout between Donovan and Rudy Gobert, things between them went very smoothly in the bubble.
"It reaffirmed the Jazz's belief that it can continue to be a productive and personal partnership. Nobody is asking whether Donovan and Rudy can get along right now."
All this begs one question- What's next for Rudy Gobert?
What's next for Rudy Gobert and the Utah Jazz?
ADVERTISEMENT
Article continues below this ad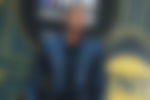 Keeping everything in mind, Gobert is still a valuable asset for the team. He is a double-double machine and due to his towering stature, he is a lockdown paint defender. Ideally, the Jazz would like to hold on to his talents.
However, if the previous reports turn out to be true, this season could be the end for Gobert's stint with the Jazz. The organization have till Monday to make this decision.
ADVERTISEMENT
Article continues below this ad
What are your thoughts on the Rudy Gobert saga? Let us know your views in the comments section down below.