Isiah Thomas Blatantly Ignored Michael Jordan to Call Lakers Legend the Undisputed NBA GOAT: "There's no player alive or dead who has had a better basketball career"
Published 05/07/2022, 10:46 PM EDT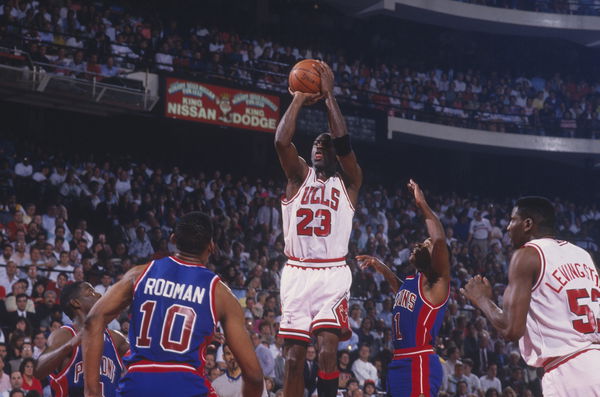 Kareem Abdul Jabbar is often regarded as one of the forgotten greats of basketball. The Lakers and Bucks legendary center has accomplished everything a player can achieve in his career. From winning multiple MVPs to multiple championships, his resume has it all. But now another game legend has named him the undisputed GOAT.
Pistons legend Isiah Thomas, in a resurfaced clip, talks about how Kareem is often forgotten in the GOAT debate. He said, "There's no player alive or dead who has had a better basketball career". 
ADVERTISEMENT
Article continues below this ad
Kareem Abdul Jabbar – The all-conquering center
The Bucks drafted Kareem first overall in the 1969 NBA Draft. In 1971, he led them to the franchise's first NBA Championship at 24 years old.  Using his trademark skyhook shot, he established himself as one of the league's top scorers. He still holds the record for most career points in NBA during the regular season with 38,387 points. After his initial success with the Bucks, he got frustrated and was eventually traded to the Los Angeles Lakers in 1975.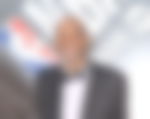 His time with the Lakers started at a slow pace, but it all changed when the Lakers drafted Magic Johnson. Johnson and Kareem made a dynamic duo and started a run of five championships for the Lakers in the eighties. They started the "Showtime" Lakers. Which included fast-break points on Magic pushing the ball and Kareem finishing the move with a dunk.
Watch this story –  "Whole Organization Delusional": NBA Twitter in a Frenzy Following Rumors About Lakers Potentially Reuniting LeBron James With His Former Teammate
ADVERTISEMENT
Article continues below this ad
Isiah and Jordan
Isiah's GOAT comment is also sometimes seen as his indirect attack on Michael Jordan. Jordan and Isiah never had a great relationship, and it all came down to the Detroit Pistons–Chicago Bulls NBA Playoffs series of the late eighties. The Pistons being concerned of Jordan's game would always have a very rough game plan for him, which involved fouling him whenever he entered the paint.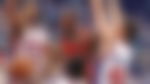 ADVERTISEMENT
Article continues below this ad
Jordan would have his revenge when he would sweep the Pistons en route to his first NBA Championship. But another point of animosity between the two came when Isiah was not selected for the dream team for the 1992 Olympics. It is said that it was because of Jordan's influence that he was not selected. We don't know whether Isiah was taking a swipe at Jordan, but we should never forget the greatness of Kareem.