"It Was a Mistake…I Shouldn't Be Here": Troubled by Suicidal Thoughts, NBA Hall of Famer Dennis Rodman Once Revealed the Reason for Almost Taking His Own Life
Published 08/25/2022, 8:30 AM EDT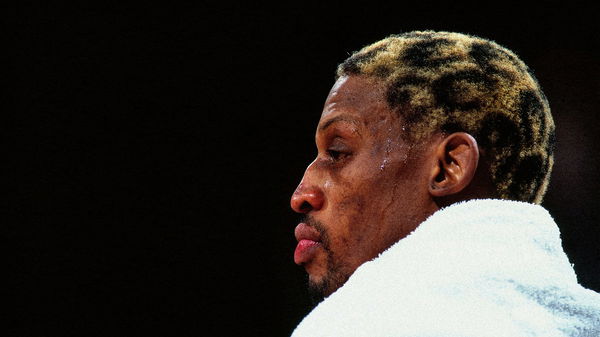 Known for wearing a bright suit courtside, giving famous interviews, and knowing everything about basketball, Craig Sager is one of the most famous men in the sport. This man not only gained a reputation through all this, but he also saved the life of one of the greatest basketball players of all time. That of Dennis Rodman. 
As well, Sager once spoke about how he talked the former Chicago Bulls player out of taking his own life. In the interview with Sports Illustrated, 'NBA on TNT' he shared many aspects of his life, both his successes and failures. 
ADVERTISEMENT
Article continues below this ad
Rodman went missing and planned to commit suicide in 1993 when he was playing for the Detroit Pistons. In a Detroit strip club called the Landing Strip, Sager found him minutes earlier on the second floor. According to him, "He had the gun. He was going to do it. I told him how stupid that would be."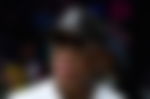 Even Dennis Rodman shared his side of the story and what drove him to almost do such things. As part of a 1996 interview with Oprah Winfrey, he discussed many aspects of his life.
In an interview, Dennis Rodman talked about the mistake of getting into the NBA
During the interview, he discussed the situation he was in, how he had struggled, and how he felt like a mistake at one point. "It was one of those times where I think a lot of people in the world go to when they think that everything is bad everything is wrong you cannot solve anything."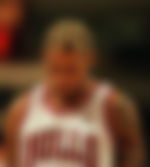 ADVERTISEMENT
Article continues below this ad
He continued: "Your wife or your husband like the kids are this and that, just everything just hit you all at one time and for me, it was more just being in an environment where I shouldn't have been in." 
He even mentioned how getting into the NBA was something that he should not have done. In his words, " I know but I felt that like this is a mistake."
Watch This Story: Shocking Dennis Rodman Disrespects NBA 75 Jacket in Lebron James and Stephen Curry's Presence
ADVERTISEMENT
Article continues below this ad
Throughout those years, he described how many ups and downs he had gone through. The struggles he faced in his personal life were separate from those he faced in his professional life.
If you have any thoughts on this, please share them with us in the comments section below.