Jada Smith, Aged 50, Shocked as Stephen Curry's Mother Spills a Well Kept Secret in Unearthed Interview
Published 05/13/2022, 7:14 PM EDT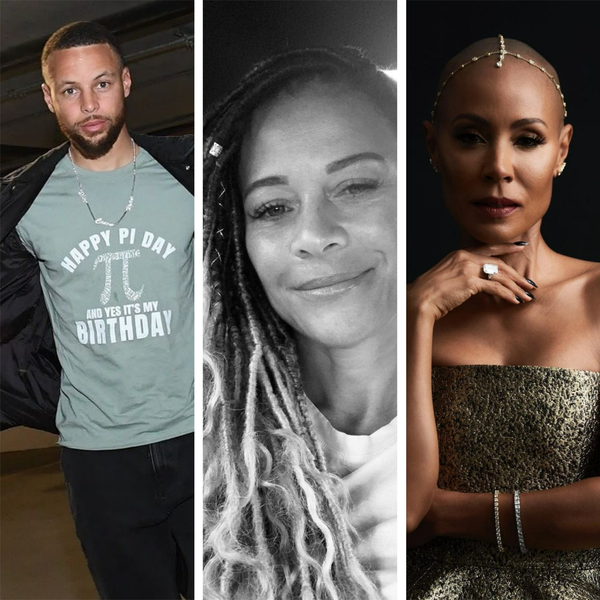 Stephen Curry is one of the most lovable and cherished players in the league. His teammate raves about his on the court and off the court demeanor. And how he conducts himself in the team. But it looks like the Curry household has some secrets they wouldn't want anybody to know.
Stephen's mother Sonya recently had an interview with Jada Pinkett Smith. When Sonya Curry mentioned she was 53, Jada couldn't believe it and expressed astonishment. Jada exclaimed, " This woman says she is 53… You don't look 53 " and everybody started laughing and smiling. Sonya then continued about her marriage by saying, " In each stage, different things fuel the marriage…and there is different type of commitment". She further continued "The first commitment was to the person you are married to cause you are in love….the second one you are committed to the family cause you gotta build this… and to some degree you are committed to the kids… and the third part is who are you?".
ADVERTISEMENT
Article continues below this ad
WATCH THIS STORY –  WATCH: Joel Embiid Drops Truth Bomb on James Harden With a Brutal Reality Check After 76ers Get Eliminated By Heat
ADVERTISEMENT
Article continues below this ad
Steph – Fighting for a championship
Steph and the Golden State Warriors are right now fighting it out in the western conference. They have a western conference semi-final against the Memphis Grizzlies. After missing the postseason for the past two seasons, the Warriors are hoping for a deep playoff run. Warriors were last in NBA Finals in 2018-19, where they lost to the Toronto Raptors in six games. They missed the last two postseasons because of poor injury luck. And are now hoping to continue the Warriors dynasty by winning it all this season.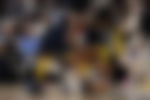 They currently lead the Grizzlies 3-2 in the series. But just suffered an embarrassing 39 points loss to them in game 5. Game six is tonight and it will be an all-important game. Because if the Memphis Grizzlies win this, game 7 will be in Memphis and they will have the momentum going into the winner takes all. The Warriors have the experience to pull this off, but whether they do remains to be seen. Comment below what you think will be the outcome of this series.
ADVERTISEMENT
Article continues below this ad