James Harden Once Described His Frustration While Dating Khloe Kardashian: "It Was Just Too Much. There Was Just a Lot of Nonsense, Just Saying My Name for No Reason"
Published 12/24/2021, 5:30 PM EST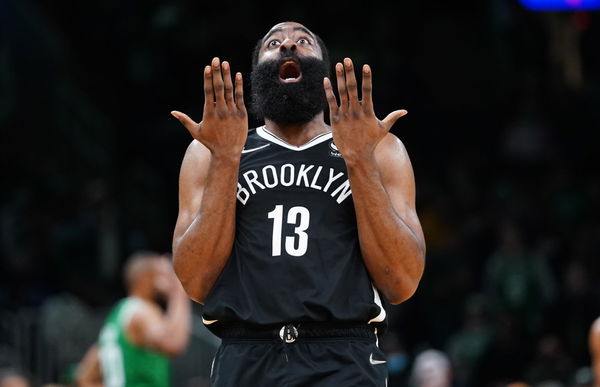 James Harden was in a relationship with the American model, Khloe Kardashian, but it did not last more than eight months. He met Khloe while she was going through a particularly tumultuous patch in her life.
Due to his relationship with a TV personality like Khloe, Hardens' status and updates were all over the news. This was an unfamiliar situation for Harden who had to take a step back.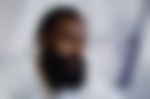 Several instances not only created a buzz among the media but also among the fans of both James and Khloe.
ADVERTISEMENT
Article continues below this ad
The Brooklyn Nets point guard illustrates how the frequent coverages in the tabloids distracted his attention towards the game. Often the news coverage by the media highlighted the tiniest of details, like the kind of shoes he was wearing.
"It was just too much. There was just a lot of nonsense, just saying my name for no reason. It was a learning experience, for sure. We all go through those", says Harden.
WATCH: LeBron James Embodies His Inner Michael Jordan for an Insane No Look Finish
James Harden Gets Back His Focus
Harden realized that their relationship has been widely known among the audience of the game.
"I don't like all the attention," Harden said. "I feel like it was for no reason. I wasn't getting anything out of it except my name out there and my face out there, and I don't need that."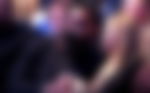 ADVERTISEMENT
Article continues below this ad
Khloe Kardashian featured with her family in the reality television series Keeping Up with the Kardashians and is a well-known TV personality.
After their relationship ended, Khloe and Harden maintained a cordial relationship with each other.
ADVERTISEMENT
Article continues below this ad
Harden has been having a phenomenal campaign and has emerged as one of the dominant forces on the court. This season, he is averaging 24.6 points and 10.9 assists per game.