Jay Williams Explains Why Kevin Durant is NBA's Best Offensive Player Ahead of Luka Doncic
Published 06/09/2021, 8:30 AM EDT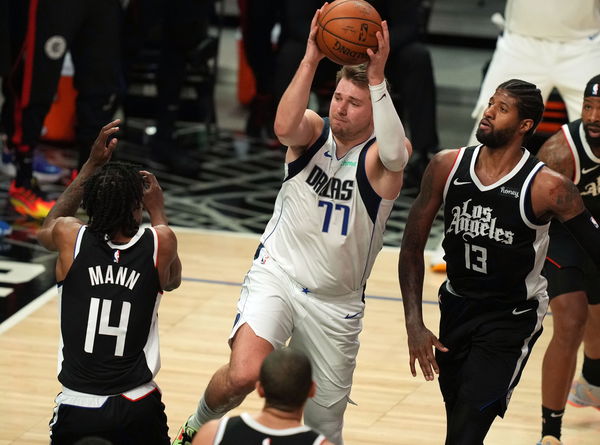 ---
---
The playoffs this year have been an entertaining show with iconic performances by some of the star players. Devin Booker has led the Suns, Nikola Jokic has shown the Denver Nuggets the way, Kevin Durant is keeping the Brooklyn Nets at their peak, and Luka Doncic fought tooth and nail to bring the lost cause Dallas Mavericks to the playoffs. Now, Jay Williams thinks that Durant may be the best offensive player, but Doncic isn't that far from it either.
ADVERTISEMENT
Article continues below this ad
Luka Doncic can be as great as Kevin Durant
The NBA world has shifted its focus to beef that erupted between Jay Williams and Durant. The former narrated a story about being chastised by Durant at a party after he compared KD to Giannis. However, Durant dismissed those claims and Williams is yet to respond.
ADVERTISEMENT
Article continues below this ad
But all of that doesn't change the fact that Williams believes Durant is the best offensive player in the NBA right now. However, Jay also spoke about Doncic's game and confessed, "Kevin Durant is 1A, Luka is 1B. Because what you saw him do last night and what he has done throughout this whole series, is incredibly special."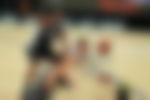 There is a reason Luka Doncic was the favorite to win this season's MVP award. Although the Mavs slow start pulled him back in the race, what hasn't changed is how brilliant he is.
WATCH THIS STORY: From J.R.Smith to Erik Spoelstra: Teammates and Coaches That LeBron James Has Disrespected
What's next for the Dallas Mavericks?
Williams' real concern was what the Dallas Mavericks want to do with Doncic's talent. The reason Luka was the lone superstar was that he didn't have the supporting cast he deserved. And as long as that doesn't change, Doncic won't see success with this team.
ADVERTISEMENT
Article continues below this ad
Williams explained, "Look at the way Atlanta has built around Trae Young. Look where Trae Young is in the playoffs… Atlanta has built way better around Trae Young than Dallas has around Luka."
ADVERTISEMENT
Article continues below this ad
Doncic may be as brilliant as they come, but without a solid team around him, his hopes for a title seem far-fetched. If Doncic can give the Clippers a run for their money and end the series in the 7th game right now, think of the magic he could pull off with a better team.