Megan Thee Stallion's $250K Paycheck to Future Provokes Shaquille O'Neal to Reveal Unheard Fact about Billionaire Rapper
Published 08/23/2022, 9:00 PM EDT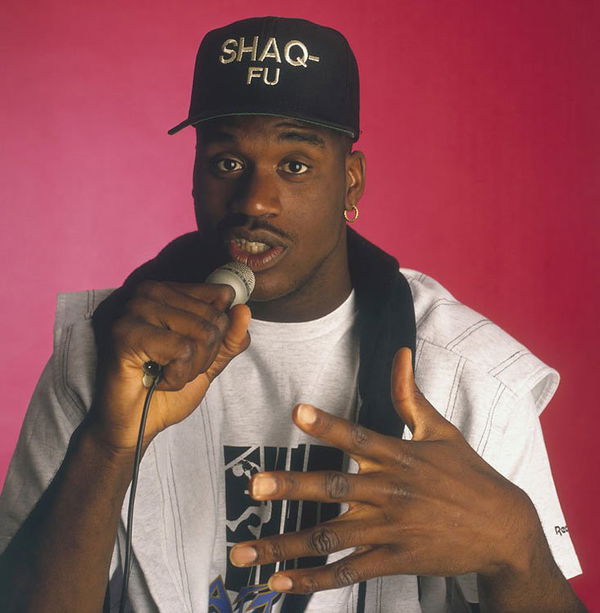 Shaquille O'Neal revealed a few untold stories about some of the most legendary rappers of all time in the most recent episode of his Big Podcast. The Big Diesel also opened up on his experiences working with iconic artists like Jay-Z, Nas, and The Notorious B.I.G. In addition, Shaquille O'Neal also revealed how he got features from these legendary rappers in his tracks completely free of cost.
During the podcast, Shaq learned about the fact that pop star Megan Thee Stallion paid $250 million for a few verses from the rapper Future. Subsequently, the Lakers legend proceeded to drop the bombshell that he never had to pay a penny to get a feature from a famous hip-hop personality. However, he did have to prove himself worthy first.
ADVERTISEMENT
Article continues below this ad
Shaquille O'Neal reveals how he got Jay-Z, Biggie and Nas' features for free
Apart from his tremendous success on the basketball court, Shaquille O'Neal has left his indelible mark in different avenues. One of them is the world of music. During the early years of his career, the 7'1″ giant took music extremely seriously.
In fact, he released decent albums featuring some of the greatest rappers of all time. Feature artists in Shaq's albums included legendary names like Jay-Z, Biggie Smalls, and Nas.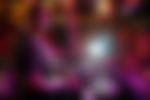 However, perhaps the most astonishing fact regarding this is the four-time NBA champion didn't have to pay a penny to these iconic artists. "Everybody just did it out of love and respect for me," revealed the former Lakers center.
However, Shaq did have to prove himself first. In other words, he had to showcase his hip-hop talents to get past the threshold. "But they all put me through tests," said the 2000 MVP. "I had to freestyle in front of mostly everybody that I've done records with."
"Everybody can sit at home and rap. But that don't make you a rapper," he added.
Shaq's music
Incidentally, Shaq released his studio album 'You Can't Stop the Reign' in 1996. The eponymous song featured Biggie.
ADVERTISEMENT
Article continues below this ad
The fifth song of the album, 'No Love Lost' featured Jay-Z, Nas and Lord Tariq.
WATCH THIS STORY: Justin Thomas Reacts to Exciting Tiger Woods News
ADVERTISEMENT
Article continues below this ad
Meanwhile, Shaq claimed, in the middle of his podcast, that he is the greatest athlete-rapper of all time. With such legendary names attached to his oeuvre, it is difficult to counter the NBA legend's claim.