Jayson Tatum Includes LeBron James, Kevin Durant, and Steph Curry in His Top Five NBA Players
Published 05/24/2021, 9:27 AM EDT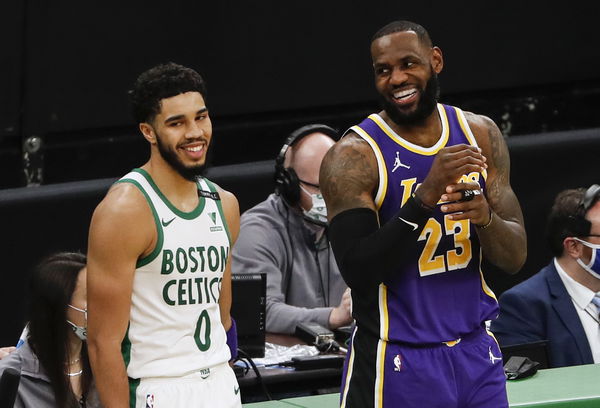 ---
---
Jayson Tatum is one of the premier young players in the NBA. At just 22 years of age, Tatum has already gotten a lot of experience playing at the highest level in the league. Tatum was a top-five draft pick in the 2017 NBA Draft. In his first season, Tatum was sensational and was an excellent player for the Celtics in the playoffs; he was the best player on a Celtics team that reached the Eastern Conference Finals. Since then, Tatum has gone from strength to strength. But who does Jayson Tatum think are the best players in the league?
ADVERTISEMENT
Article continues below this ad
Jayson Tatum on his top five players
Tatum answered a burning question recently in an interview. Tatum said that LeBron James, Kevin Durant, Stephen Curry, James Harden, and Anthony Davis are the five best players in the NBA today. His comments come as no surprise, given that these five players have dominated the league in recent years, winning several championships and MVP titles during the last decade.
ADVERTISEMENT
Article continues below this ad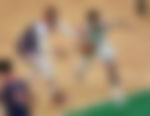 Tatum is very familiar with LeBron James and what he can do. During the 2018 Eastern Conference Finals, Tatum led the Boston Celtics in a dominant showing against James and the Cleveland Cavaliers. Tatum was impressive, leading the Celtics in scoring, and rallying them to fight against the Cavs. However, even he couldn't overcome how well LeBron James' performed with the Cavs and ended up losing the series in seven games. In their most recent encounter, James remarked on how difficult Tatum was to contain.
Tatum could be one of the best
ADVERTISEMENT
Article continues below this ad
Tatum will get an enhanced look at Kevin Durant and James Harden during his first-round series against the Nets. The Nets took a 1-0 lead in the series against the Celtics, thanks to Harden and Durant putting on a fantastic performance. Tatum will have to be on another level for the Celtics if they want to stand a chance to beat the Nets. Given the fact that the Celtics are without Jaylen Brown, Tatum will have to be the leading man for the Celtics in each game.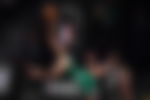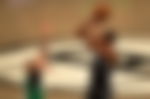 ADVERTISEMENT
Article continues below this ad
Can Jayson Tatum lead the Boston Celtics to the playoffs? He needs to be excellent in order to overcome the three-headed giant in Brooklyn. Since he will be without the kind of backup that he needs to succeed, Tatum will have to do most of the heavy lifting.