Jayson Tatum Reacts To Shaquille O'Neal and Charles Barkley's All-Star Reserve List
Published 02/21/2021, 11:13 AM EST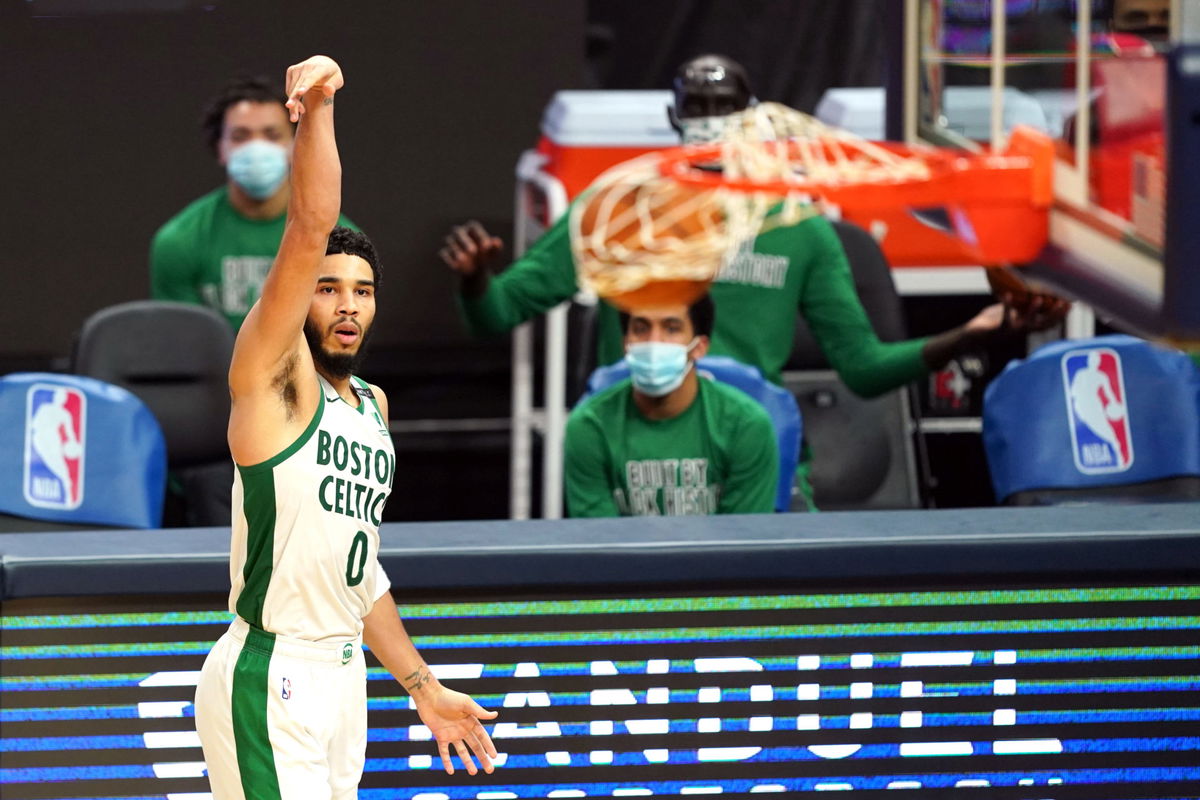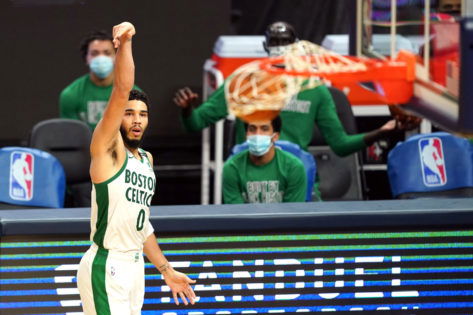 ---
---
As soon as the official starters of the All-Star Game were announced, there was chatter everywhere about who should at least make it to the reserves. While most people still can't believe that Luka Doncic got picked over Damian Lillard in the starting five, there is still some sense of certainty about Jayson Tatum at least being in the reserves. Although the official list isn't out yet, hardly anyone has their doubts about this.
ADVERTISEMENT
Article continues below this ad
However, some former NBA players didn't share the same opinion. In fact, when they revealed their top picks for the All-Star reserves for each conference, Tatum wasn't on it. And while some might take have taken that offensively, Tatum was unaffected.
Jayson Tatum couldn't care less
ADVERTISEMENT
Article continues below this ad
With everyone's thoughts pouring in about the All-Star reserve list, Charles Barkley and
Shaquille O'Neal
also gave their two cents. But what was surprising was that neither of the two took Jayson's name. Tatum had made it to the reserves last year as well, and it was a no-brainer for most about his fate this time.
But even though Shaq and Barkley didn't include him, Tatum respected their opinion. He stated, "I mean, I'm sure some people last year didn't have me on there… But, I mean, everybody has their own respective opinion."
He also made it clear that he wasn't even aware of this until it was just mentioned to him. "I mean, I didn't see it. So everybody has their opinion on who they think should make it. There's a lot of guys that deserve to make it. And we'll see."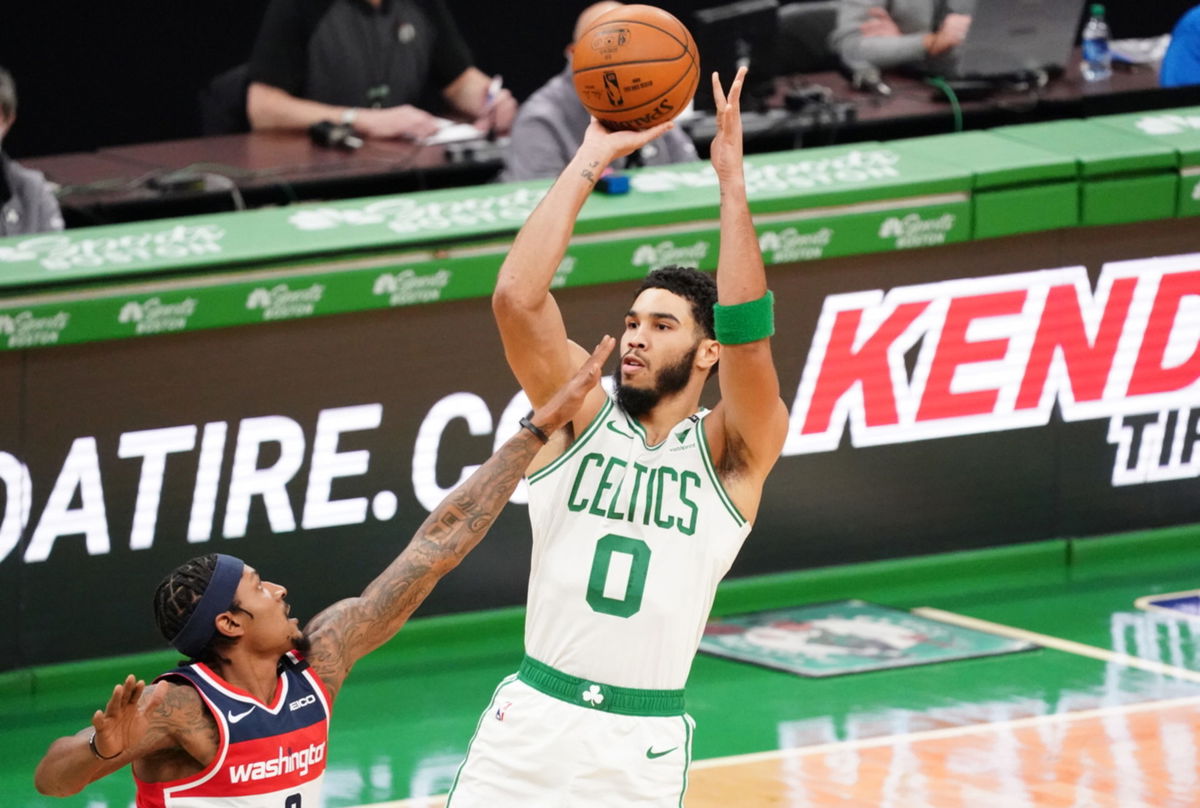 Should the Celtics star expect to make it?
ADVERTISEMENT
Article continues below this ad
Tatum ended up missing five games for the
Boston Celtics
after he tested positive for COVID-19. In fact, he hasn't been his very best since then, but is still a vital part of the team's success so far.
He is
averaging
25.8 points, 7 rebounds, and 4.8 assists while shooting 45 percent from the floor. Boston is fourth in the Eastern Conference right now, with a record of 15-14. So far, they look like title contenders and will hopefully get past the conference finals this year.
ADVERTISEMENT
Article continues below this ad
More from EssentiallySports on Basketball