Jayson Tatum's Mother Trashed Major NBA Star for Being a Bad Influence on Her 16 Year Old Son
Published 05/27/2022, 1:16 AM EDT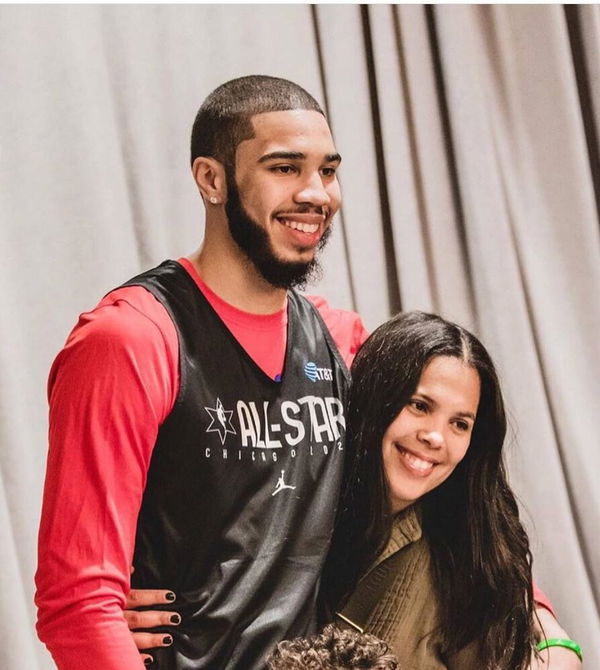 The rise of Boston Celtics superstar Jayson Tatum has been astounding. In his first five years, he has led the Celtics to three Eastern Conference Finals. And he is one game away from reaching his first NBA Finals. Tatum credits all of this success to another NBA star, Bradley Beal. They grew up as best friends in St. Louis. But that didn't stop Tatum's mom from calling him out for taking his son to the club.
Beal and Tatum attended the same school and became friends even though they were 5 years apart. These two have a little brother-big brother relationship. Tatum has said that Beal perfected his role as a big brother. He said he was the perfect role model and because of him; he was inspired to be a basketball player. But one of Beal's actions irked his mom, which made her furious.
ADVERTISEMENT
Article continues below this ad
Jayson Tatum says his mom had talk with Bradley Beal
Tatum was on Draymond Green's podcast and he addresses the situation when Beal was laid out by his mom. He says, "There's plenty of summers where I'd spend the whole day with him. Brad was the first person to take me to the club when I was like 16. He took me to the club a few times. My mama found out. She cussed him out, but it was all love after that."
Tatum says that what the kind of relationship they had. His mom really loved Beal, but she didn't appreciate him taking his underage son to a club. She was unhappy with Beal for taking his son to a club, but it was all love after that.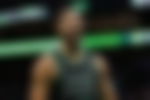 Tatum is a three-time all-star, and he earned his first All-NBA first team this year. The Celtics were struggling early this season. Even Tatum came under heavy fire for his poor shooting. But after January, it seemed like they had gone into another gear.
WATCH THIS STORY: Does Klay Thompson have a girlfriend? 
They had one of the best records since January and turned themselves into contenders. Eventually, they finished second in the standings and advanced to the Eastern Conference finals. Tatum has been spectacular and has cemented himself as a top 10 player in this league. And this wouldn't have been possible without Beal.
Edited By: Ajinkya Aswale