Johnny Depp's Net Worth Compared With Stephen Curry, LeBron James: Is He Richer Than the NBA World?
Published 05/06/2022, 3:30 PM EDT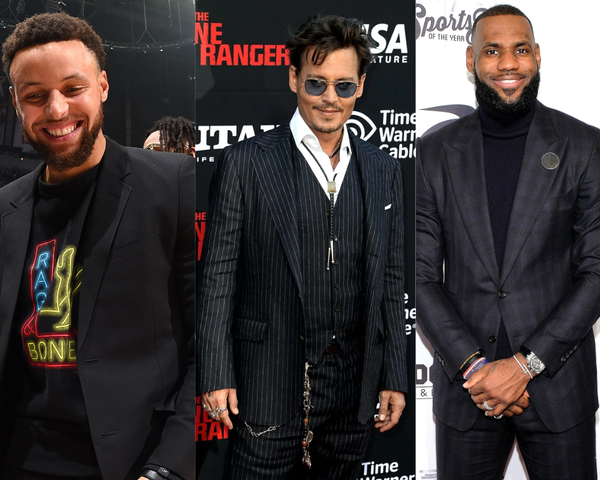 Johnny Depp has been in the headlines for quite some time now because of his viral settlement court hearings for his divorce with wife Amber Heard. But even without that, the fan-favorite has been a Hollywood sensation for almost three decades. Courtesy of his impeccable talent, Johnny peaked pretty early in his career. 
His most iconic role to date is that of a pirate named Jack Sparrow. He played the legendary role in the 2003 blockbuster, The Pirates of The Caribbean. Apart from the most famous and loved Pirates movie series, his most noticeable hits also include The Tourist, Fantastic Beasts, and many more.
ADVERTISEMENT
Article continues below this ad
With him trending practically everywhere, it seems to suffice that we see how much he is worth today, having spent 28 years in the show business.
However, where do the NBA stars stand in front of a megastar like Johnny Depp, who is an undisputed legend of the field he works in? For the comparison to be fair, comparing him with Stephen Curry and LeBron James seems only fitting.
Johnny Depp vs Stephen Curry vs LeBron James – a comparison between net worths
Johnny Depp started as a musician and then ventured into acting. Depp's lifestyle and enormous monthly expenditures drove him to spend a staggering $650 million from 2013 to 2016, according to a lawsuit against his previous business managers. His divorce from Heard, whom he divorced in 2017 for a $7 million payout, and the split from his children's mother, Vanessa Paradis, have resulted in financial losses for him.
Despite having squandered $650 million over 13 years, mostly because the actor makes approximately $20 million per movie, Johnny Depp's net worth in 2022 is predicted to be $150 million by Celebrity Net Worth.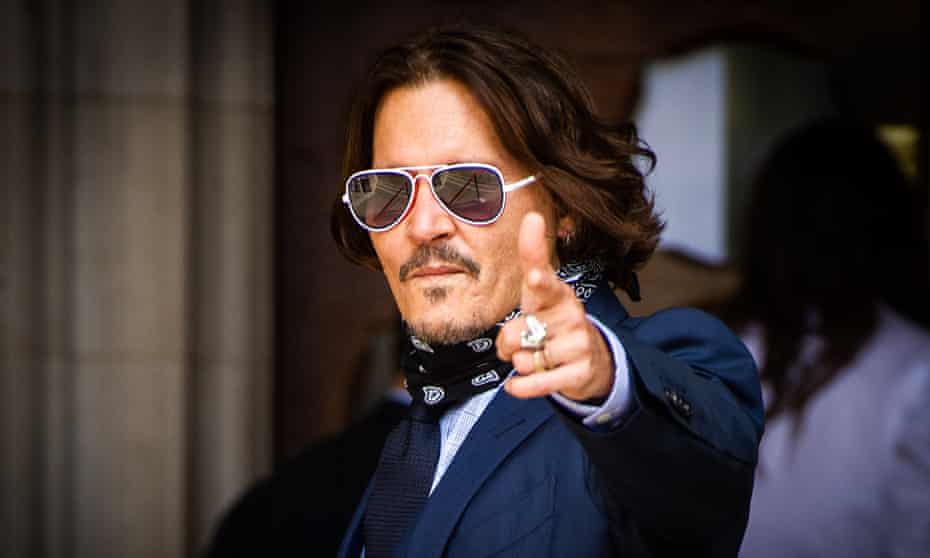 According to Celebrity Net Worth, Steph Curry's net worth is estimated to be $160 million. In his first 10 years in the league, Stephen Curry earned $130 million as his salary from the NBA and $150 million in endorsements. In 2017, he signed a five-year $206.8 million deal with the Golden State Warriors. It was the largest contract signed by a player at the time. On August 4, 2021, Steph Curry signed a 4-year $215 million extension with the Warriors.
ADVERTISEMENT
Article continues below this ad
WATCH THIS STORY: LeBron vs Steph – net worth of NBA superstars.
LeBron James' net worth is around $850 million. This includes a salary of $70 million per year. Apart from this, he is also believed to have an endorsement deal worth $100 million per year. LeBron James has been a part of many endorsement deals. Considering only the Nike deal, it is around $100 million, he has earned $700 million in his career so far.
ADVERTISEMENT
Article continues below this ad
Many wealth managers say he will be a billionaire by the end of this year. LeBron James is already the richest active NBA player. But if and when he becomes a billionaire, it would be an absolutely massive feat.