"Jordan Brand Shines" : Nike's Michael Jordan Brand Sales Rose to $5 Billion in the past year
Published 06/28/2021, 10:30 AM EDT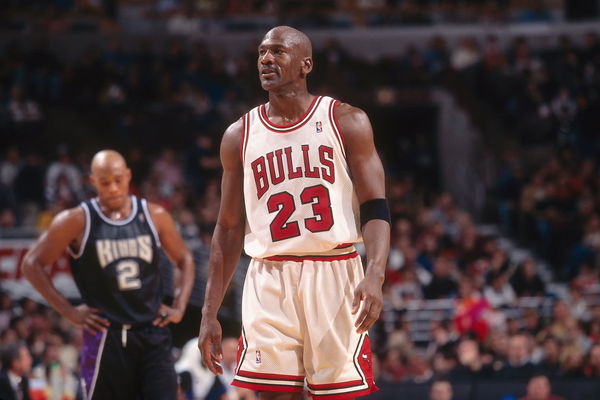 Many people would say Michael Jordan is the best player ever. He is one of the most skilled and clutch players to have ever played the game. For this reason, he was the highest paid player in the league when he played.
Even after he retired in April 2003, Jordan's legacy has been kept alive through the Jordan brand. Many players in the league are signed with the Jordan brand, and it is also one of the most popular sneaker brands there is today.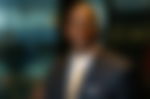 ADVERTISEMENT
Article continues below this ad
Nike has benefitted the most from their deal with Jordan. First introduced into the league in 1984, there was a lot of controversy surrounding the brand, with the league not allowing the use of the shoes in the league. But, now it has grown into a tycoon on its own.
The Michael Jordan Explosion!
The Jordan brand still remains strong due to its staying power, something which Michael Jordan made famous.
Nike Executives, in a conference call mentioned that Jordan sales rose 31% to $5 billion for the company's completed fiscal year. The Jordan brand alone makes up for more than 11% of Nike's overall business.
To put in perspective the success of the Jordan brand, rival company Under Armour (UA) expects to earn around $5.3 billion in sales for the fiscal year. Jordan brand by itself makes up for one Under Armour.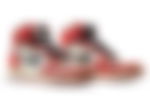 ADVERTISEMENT
Article continues below this ad
Recently signed rookie, Zion Williamson's signature show did extremely good in sales. Retro Jordan sneakers like the Air Jordan 1 and Air Jordan 11 continue to dominate the market. Other Jordan athletes include NBA's new triple double leader, Russell Westbrook, Chris Paul and Luka Doncic.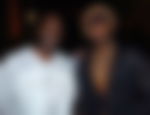 The Jordan women's collection sales tripled in the fourth quarter. Jordan brand's clever collaborations with the likes of Travis Scott, Eminem and Off white have kept the brand constantly growing. Analysts are anticipating this momentum to continue, and remain impressed by it.
ADVERTISEMENT
Article continues below this ad
The Jordan brand has no signs of slowing down, and only remarkable things can be expected as we move forward.
WATCH THIS STORY- Kevin Durant, Damian Lillard headline the USA Tokyo Olympics Men's Basketball roster